Refunds issued for 76 people whose events were canceled at New Rochelle country club during pandemic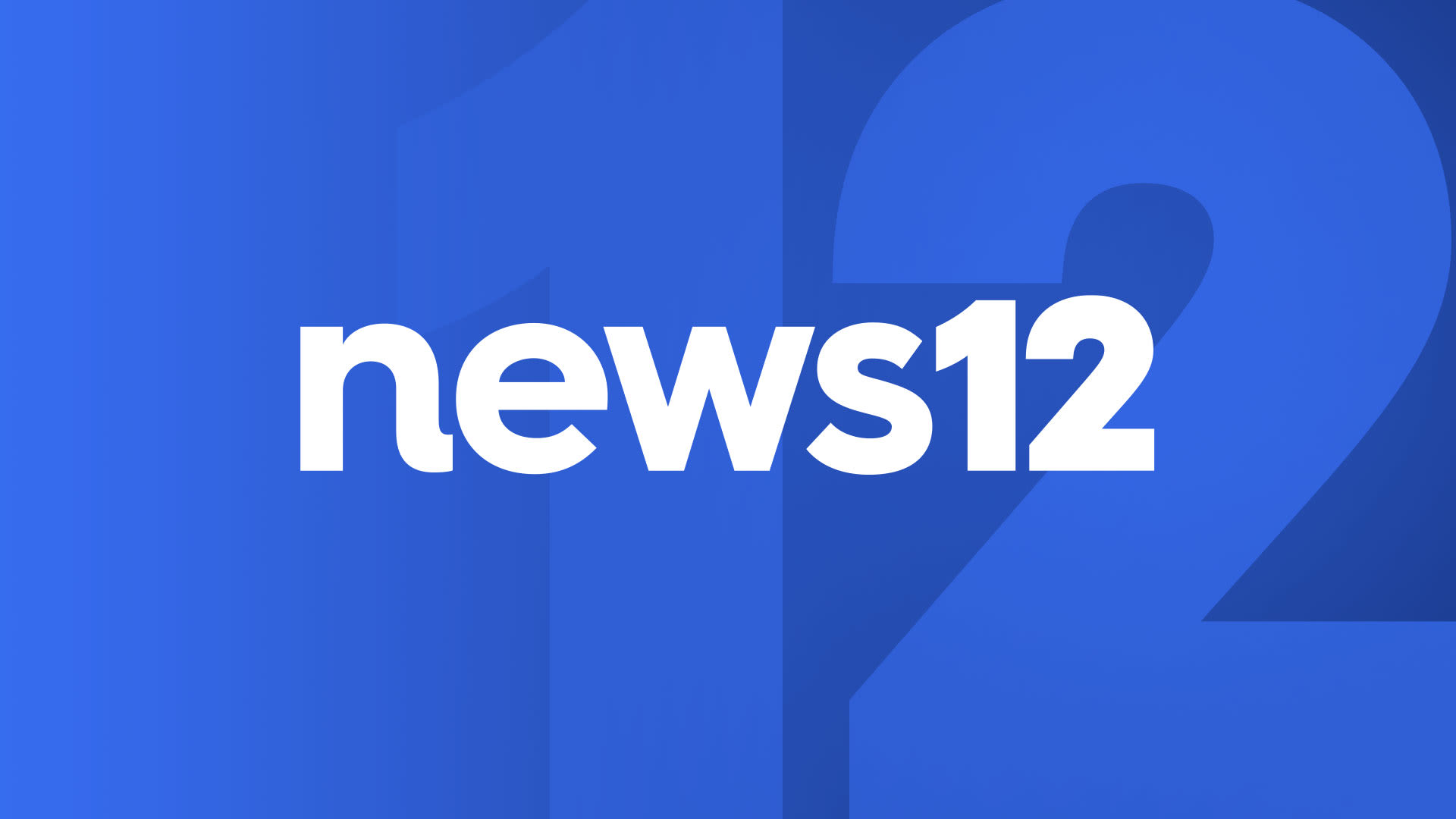 Imagine you booked the wedding of your dreams - and the pandemic canceled everything.
That was the case for 76 people who paid deposits at Greentree Country Club in New Rochelle.
When they requested refunds, they were only given the option to reschedule or get a credit for future use.
MORE: Attorney General hotline: 800-771-7755
After an investigation by the state Attorney General's Office, all 76 people will be getting a full refund from the country club, totaling $427,000.
Lynne Claye, of Mount Vernon, says she got $6,500 back for her son's wedding deposit.
"I just felt it was stealing—and to hide behind words of a contract that half of us can't understand, I just felt it was just not right," says Claye.
Greentree's attorney told News 12 they worked amicably with the AG's office to resolve this problem.