Protect yourself when paying debit or credit. Here are 10 tips to prevent skimming fraud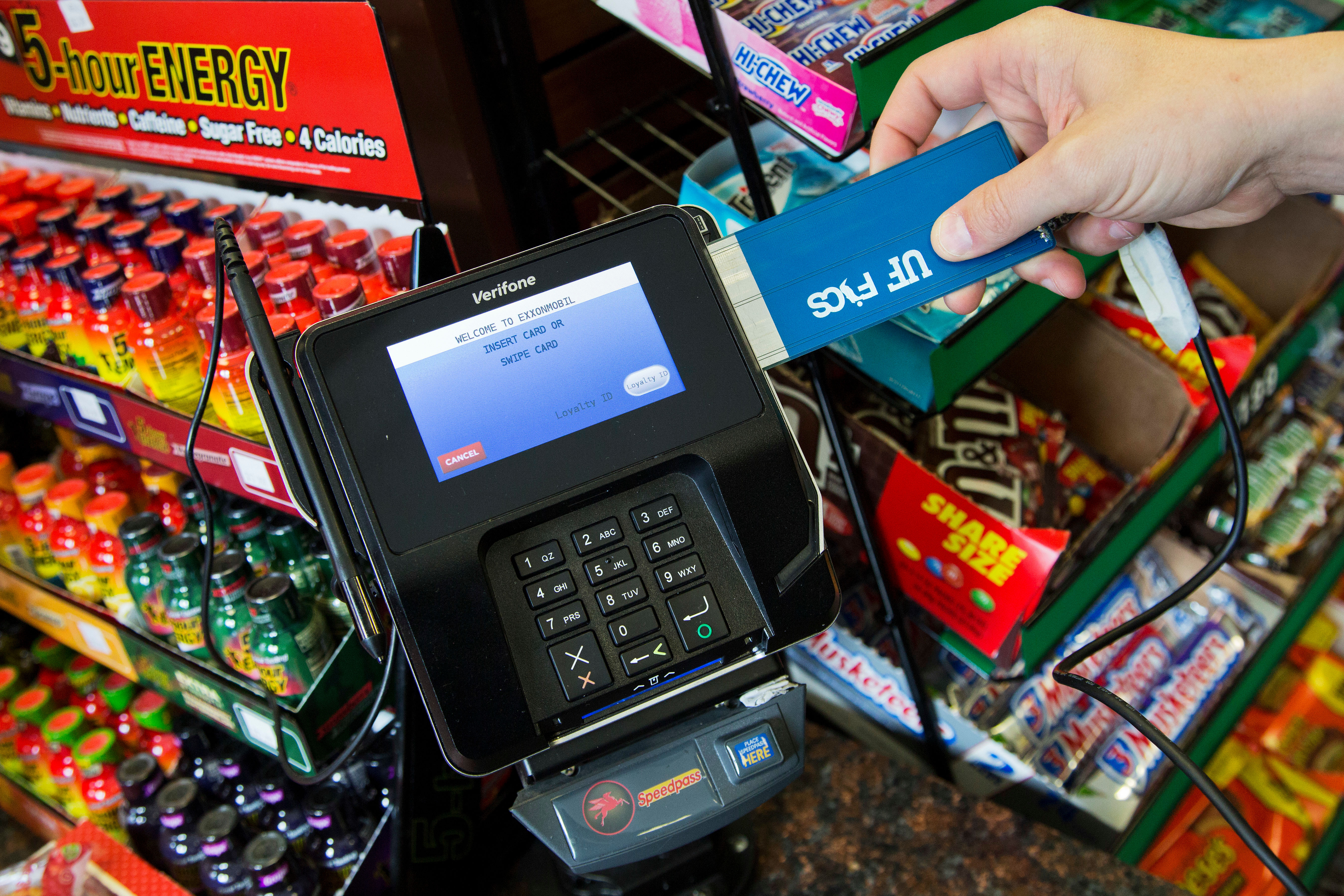 The First United Credit Union shared 10 tips to prevent card skimming fraud.
It says skimming is a way that thieves can collect your data when you use a credit or debit card, most frequently at a gas pump or ATM.
The skimmers themselves may be difficult to detect. They are often installed on the outside of machines but are made to look like they belong there.
It could be a device attached over a card slot or a small camera installed to record your PIN. 
First United Credit Union suggests following these guidelines to avoid being skimmed. 

1. INSPECT THE MACHINE
Inspect the machine to see if anything has been tampered with.
2. USE BANK ATMS
Try to use bank ATMs as skimming occurs more at privately owned ATMs.
3. INSPECT KEYPAD
Inspect the keypad to see if anything looks or feels strange.
4. PROTECT YOUR PIN
Protect your PIN by putting your hand over the keypad so no one can see your personal identification.
5. USE A MOBILE WALLET
Use a mobile wallet - such as Apple Pay or Google Pay - instead of swiping your card.
6. PAY INSIDE
Go inside a service station to pay instead of paying at the pump.
7. PUBLIC MACHINES
Use a machine that is in public and may have a camera because those are less likely to be tampered with.
8. MONITOR YOUR ACCOUNTS
Monitor your accounts to see if there are strange charges.
9. GET ALERTS
Get alerts from your credit card/bank to help avoid fraudulent transactions.
10. USE A DIFFERENT PAYMENT METHOD
If you think a reader may be compromised, use a different machine or payment method.