Political expert: Hillary Clinton's influence has never been greater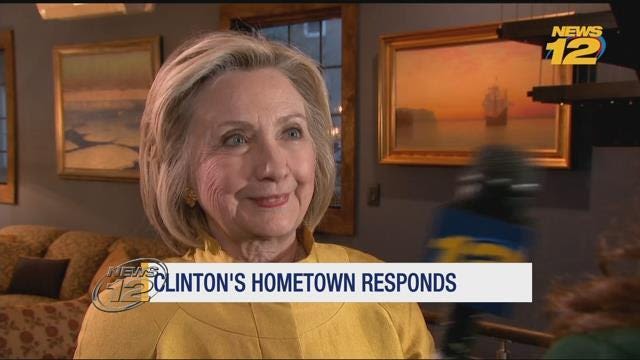 Hillary Clinton may not be running for president, but at least one political expert says her influence has never been greater.
The former first lady and secretary of state officially set the record straight in an exclusive interview with Tara Rosenblum.
Iona professor Jeanne Zaino believes Clinton is doing the right thing.
"This gives her more of a voice, more power to push for what she really believes in," she says.

Zaino says Clinton has also paved a way for all the female candidates seeking the presidency next year.
Watch the entire interview: