Gunman on the loose after Yonkers shooting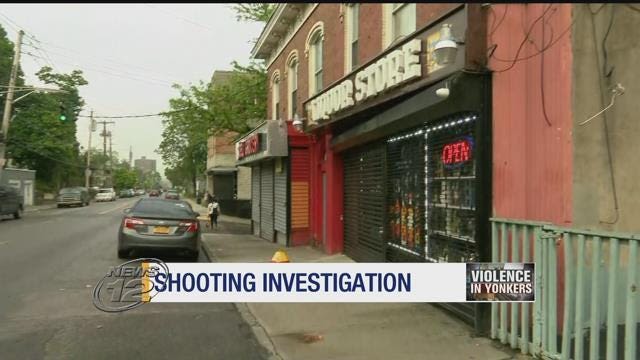 A gunman who shot a victim in the arm and chest this weekend in Yonkers is still on the loose.
Police say the suspect walked up to a group of people Saturday night in front of a liquor store on Warburton Avenue and fired several shots.
They say a 24-year-old man was shot in the arm and chest. He is in stable, but serious condition.
Officials say the gunman knew the victim. After he fired the shots, police say he ran off.
Yonkers police say they hope surveillance video in the area will help catch the suspect.