Police: Port Jervis man arrested in raid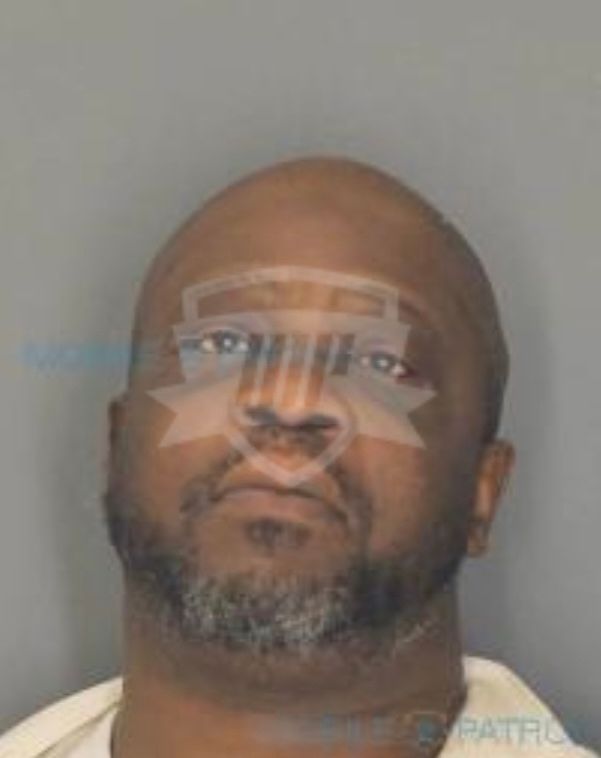 Brian Stevenson, 45, from Port Jervis, is facing multiple felony charges after a raid at an apartment in Port Jervis Tuesday night.
News 12 viewers sent photos of the raid on Front Street showing the police response.
Authorities say Stevenson was arrested.
He's charged with sex abuse, robbery, tampering with physical evidence and criminal use of drug paraphernalia.
Stevenson is in Orange County Jail without bail.