Police: Ex-con on parole for manslaughter arrested for DWI, found with firearm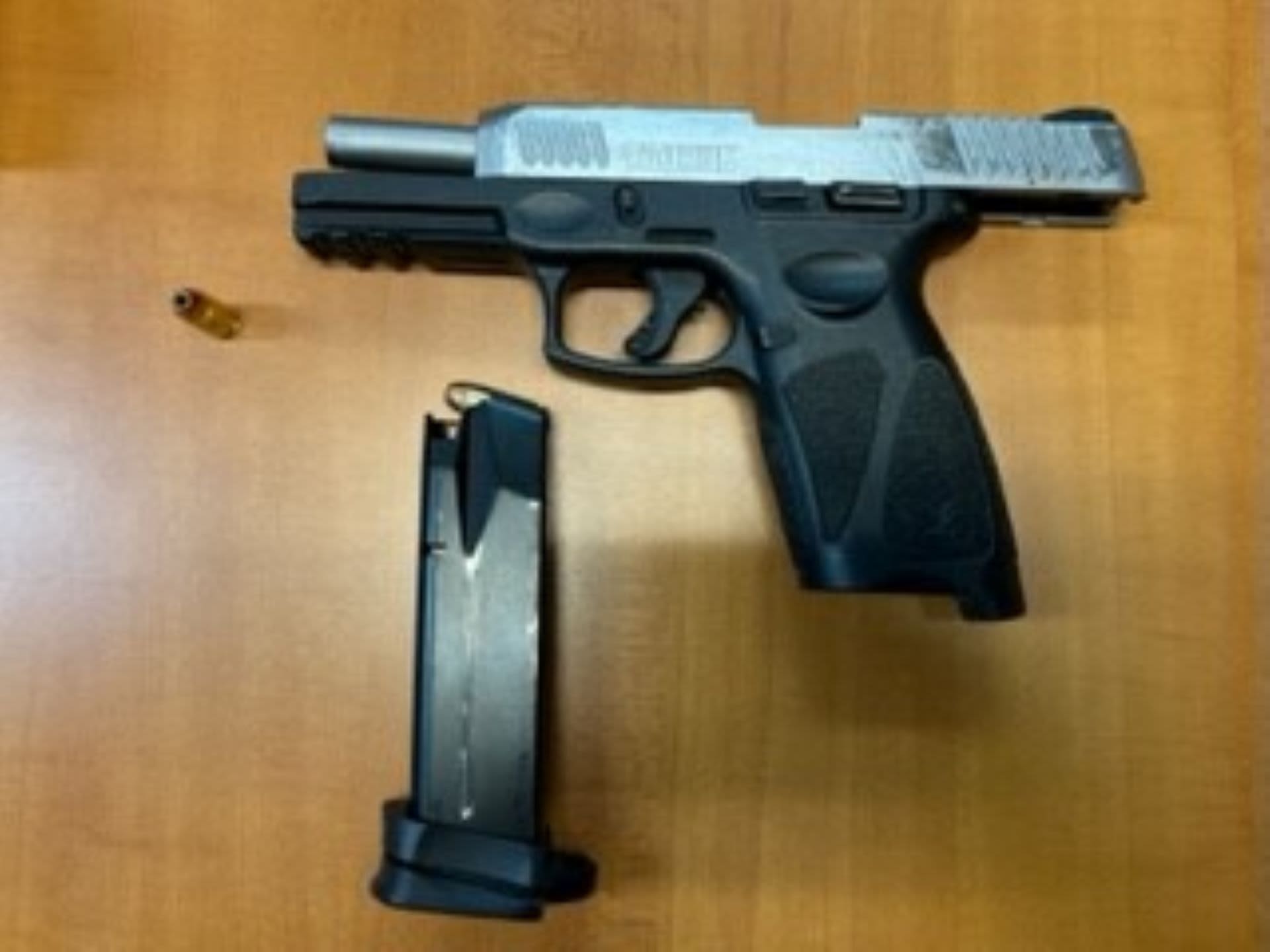 A parolee from New Windsor, once charged with murder, is under arrest after he was allegedly driving while intoxicated and found with a loaded firearm. 
State police say Michael Maisonet, 44, was taken into custody Thursday after being stopped on Renwick Street in the City of Newburgh for driving while intoxicated.  They say he was  found in possession of a Taurus G3 9MM Semi-Auto Pistol, and a loaded 17-round magazine in his waist band. 
Maisonet is now facing DWI and criminal possession of a weapon charges.
In 2003, Maisonet was charged with intentional murder in New York City and pleaded guilty to manslaughter.  He was released from prison in November 2019 and is on lifetime parole.
He is now in Orange County Jail, without bail, and due to reappear in City of Newburgh Court on May 11.