Police: Driver arrested for DWI in Montebello crash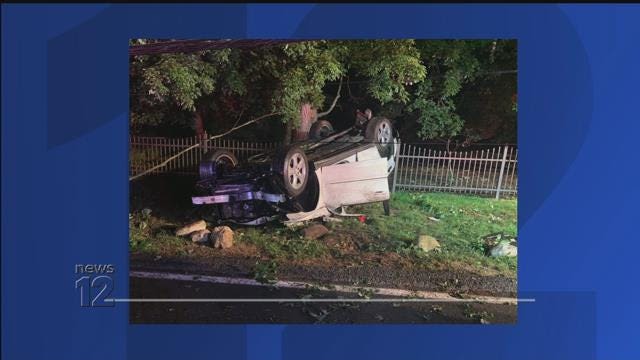 One person was arrested after a crash in Montebello early Saturday morning.

It happened on Mile Road. Officials say the driver left the road and hit two phone poles before the vehicle ended up on its roof.

The driver was arrested for driving while intoxicated.
There was no word on whether any injuries were reported.