Plattekill man sentenced for sexually abusing 12-year-old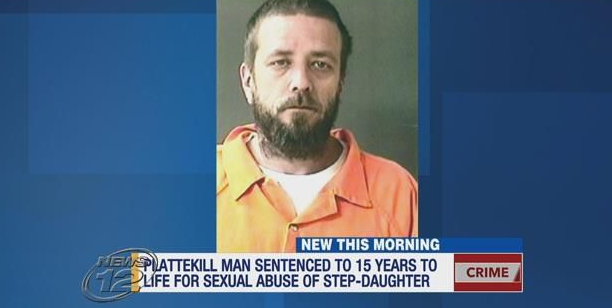 A Plattekill man has been sentenced 15 years to life in prison for sexually abusing his stepdaughter, according to police.
Officials say Christopher Gertz abused the 12-year-old victim in 2017 when they were living in the same home.
Officials say the 41-year-old may have also taken pictures during the incident.
Gertz fled to Indiana when the victim's mother approached him about the incident. He was arrested and sent back to Ulster County.