Parents to retrieve sperm from deceased West Point cadet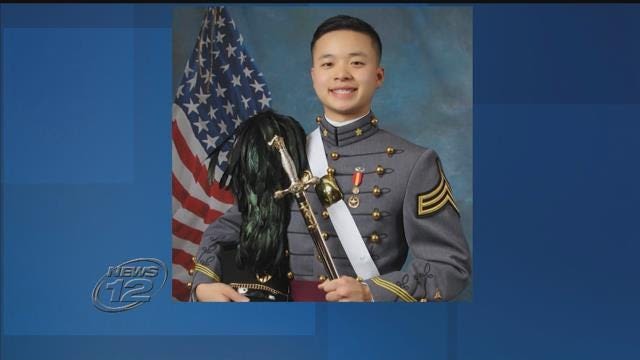 The parents of a West Point cadet killed in a skiing accident will get the opportunity to continue their family name.
Peter Zhu passed away after being found unresponsive on the slopes at the Academy last week.
Officials now say his family has received a court order to retrieve his sperm, with the goal of possibly producing a grandson one day.
The 21-year-old was the only male born in his generation.
In a statement released by Westchester Medical Center, where Zhu was being cared for, the hospital says, "From time to time, Westchester Medical Center is presented with complex legal and ethical situations where guidance from the court is appropriated and appreciated...Westchester Medical Center is grateful that the family sought a court order during such a difficult time."