Ossining police de-escalate incident involving juvenile firing at officers with airsoft rifle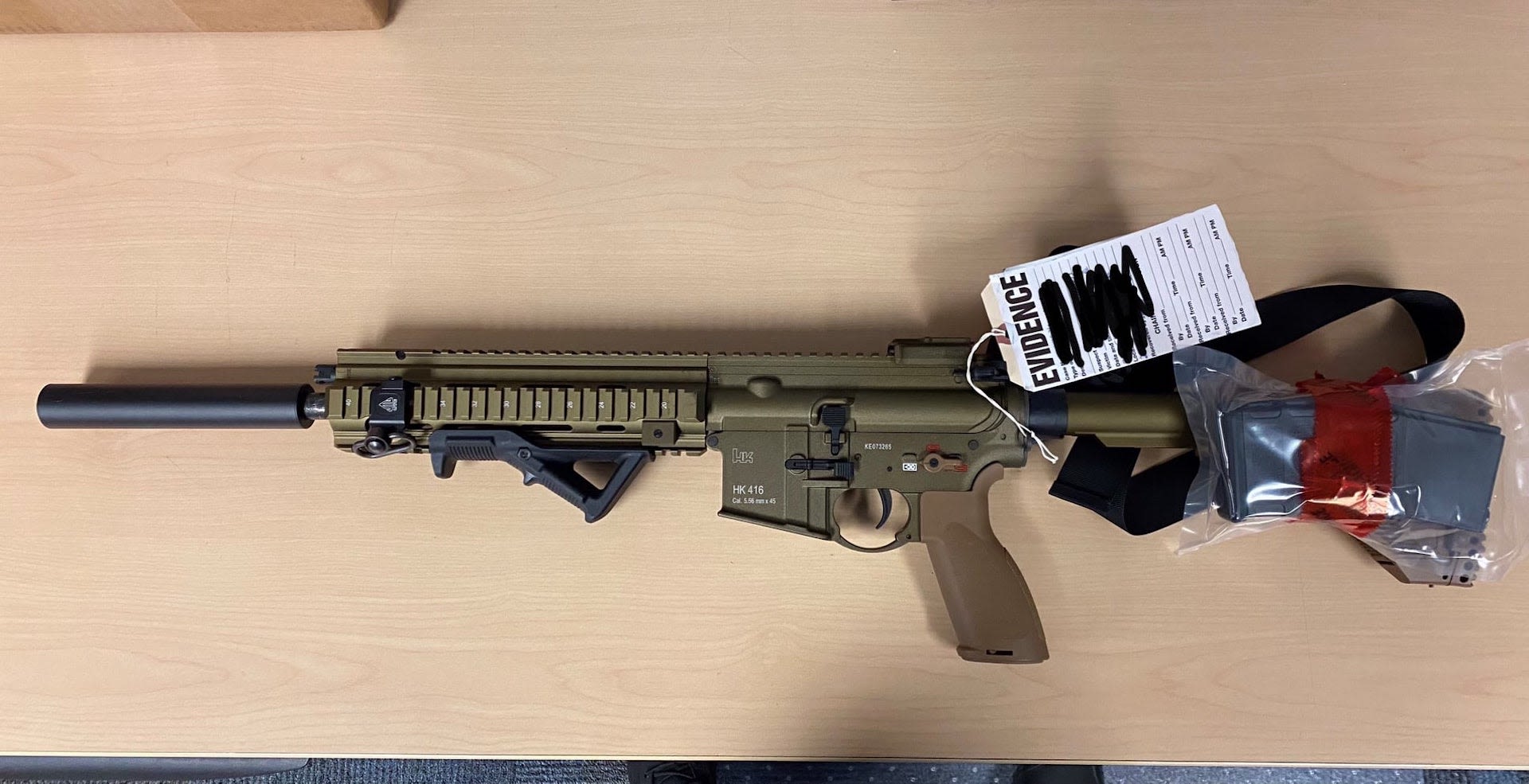 Police in Ossining were able to de-escalate an incident with a juvenile that occurred on Saturday night. 
Officers received a call about a juvenile armed with a weapon who was seeking to harm themselves in front of a home. 
They say the person was considering what is sometimes referred to as "suicide by cop," which occurs when a person uses a weapon with the intention of causing police officers to fire at them.
When officers arrived at the home, they say the juvenile was in the front of the home and began firing on officers. 
Officers noticed that the juvenile was shooting an airsoft rifle and did not return fire. 
They convinced the juvenile's parents to retrieve the weapon.  After the parents retrieved the weapon, the juvenile was transported to the hospital for evaluation.