Orange County judge dismisses reckless driving ticket in connection to fatal 2022 crash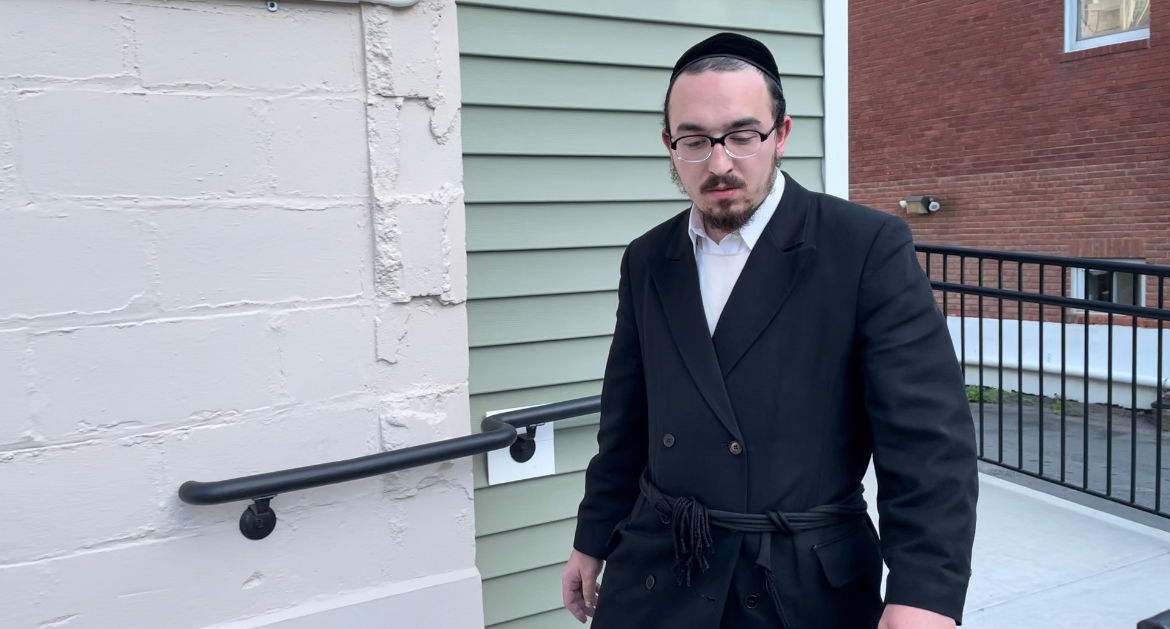 An Orange County judge has agreed to dismiss a reckless driving ticket in connection to a deadly 2022 car crash.
Chaim Gordon, 24, from Spring Valley was back in court Wednesday. Prosecutors say Gordon was speeding when traveling with a caravan of cars carrying New Square Grand Rabbi David Twersky. According to prosecutors, Gordon lost control of his SUV on Route 6, killing another driver, 62-year-old Iksong Jin, from Monticello, in a head-on crash.  
Gordon still faces four other tickets. He's expected to take a plea deal carrying a $1,000 fine and up to 10 points on his license.
The case has been adjourned until early January.
More information below: