Officials: Unpasteurized milk from Millbrook farm possibly contaminated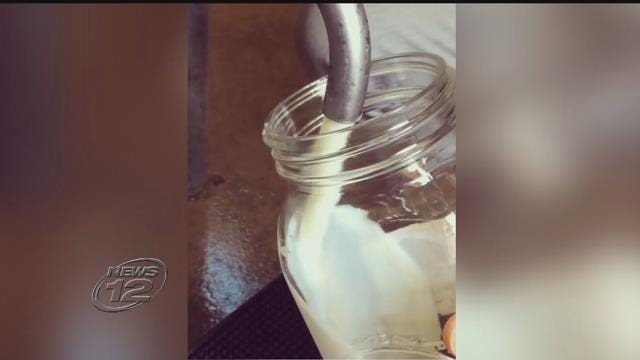 Officials warned people in Dutchess County and the surrounding area to not drink unpasteurized milk from Shunpike Dairy.
They say the warning is due to a possible listeria contamination after a sample of milk from the Millbrook farm was recently tested.
The owners of the dairy did not want to comment, and kicked News 12 off of their property.
State officials say Shunpike Dairy is banned from producing any more raw milk until it can prove the bacteria has been eradicated.
No illnesses have been reported.