Officials: Home ransacked in apparent burglary in gated community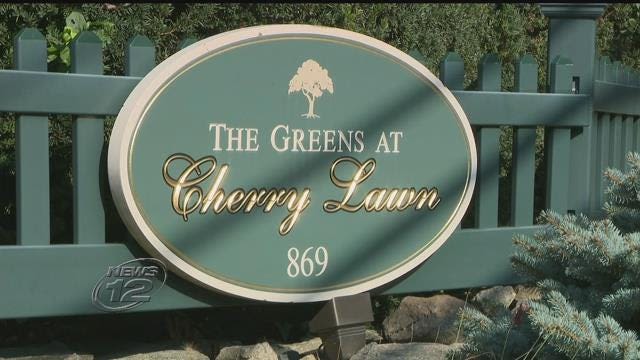 Police are searching for a suspect who broke into a private gated community in New Rochelle.
They say the suspect allegedly burglarized a house at the Green at Cherry Lawns just before 8 p.m. Tuesday.
Investigators say police responded to an alarm call at a house on Club Way in the gated community. When they arrived, police found a window had been smashed and the home was ransacked.
The homeowners were not around at the time of the incident.
Residents say there have been a string of burglaries in the past few months.
There is no word yet on what was taken and it is still unclear how the alleged burglar got onto the property.
There is usually security at the front gate, which is equipped with several surveillance cameras. However, News 12 is told it could be fairly easy to walk around the side of the gate or access the community from a nearby neighbor's backyard.
News 12 is told police found footprints at the scene.
No arrests have been made thus far.