NYPD: Bomb threats at 3 NYC locations found not credible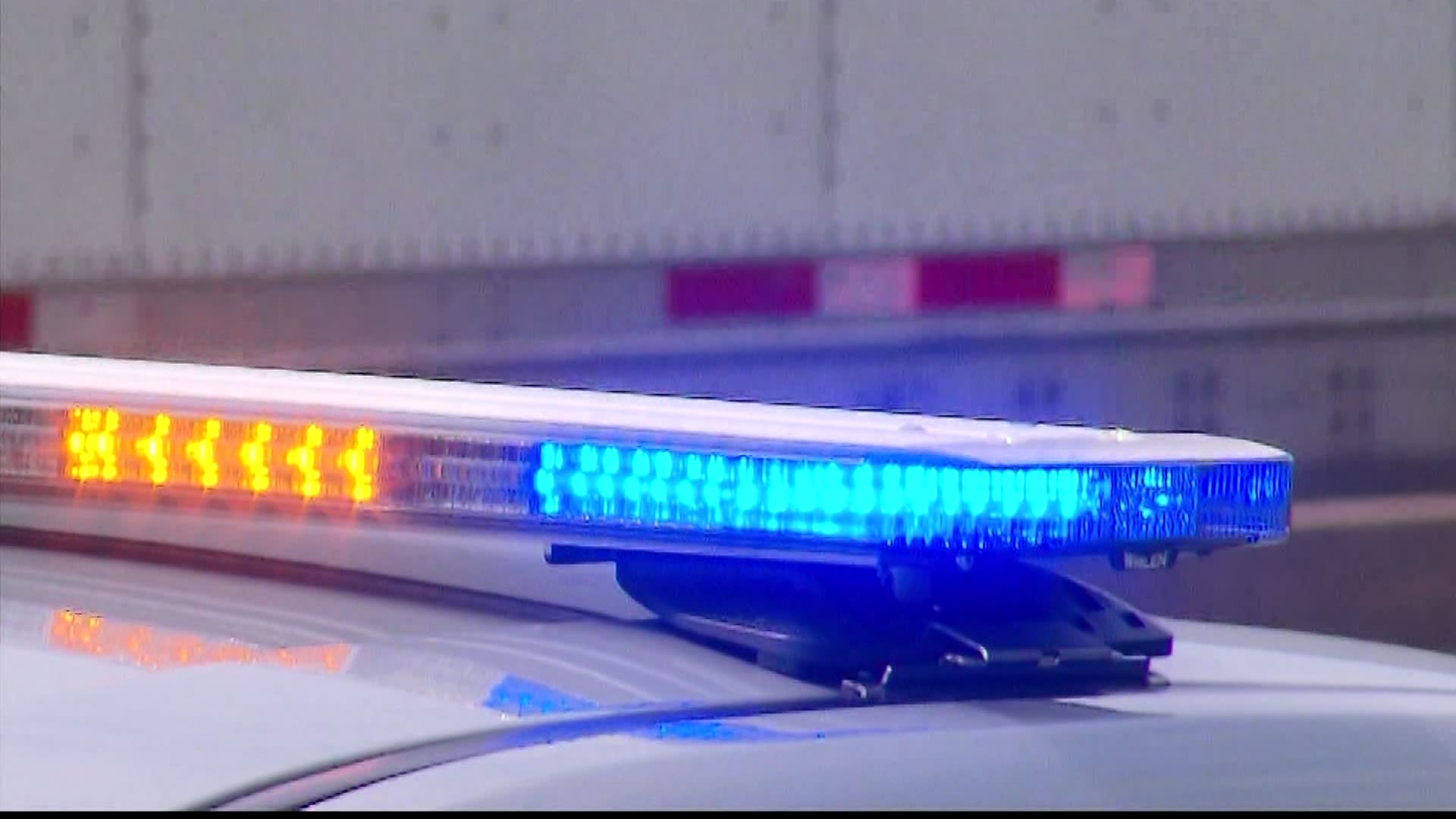 Police received an anonymous email claiming three bombs were placed in New York City on Tuesday.
The NYPD says officials received the email at 11 a.m. While police could not confirm locations, the threat was determined to be unfounded.
No other information was released.