NY chips in to keep Statue of Liberty open during shutdown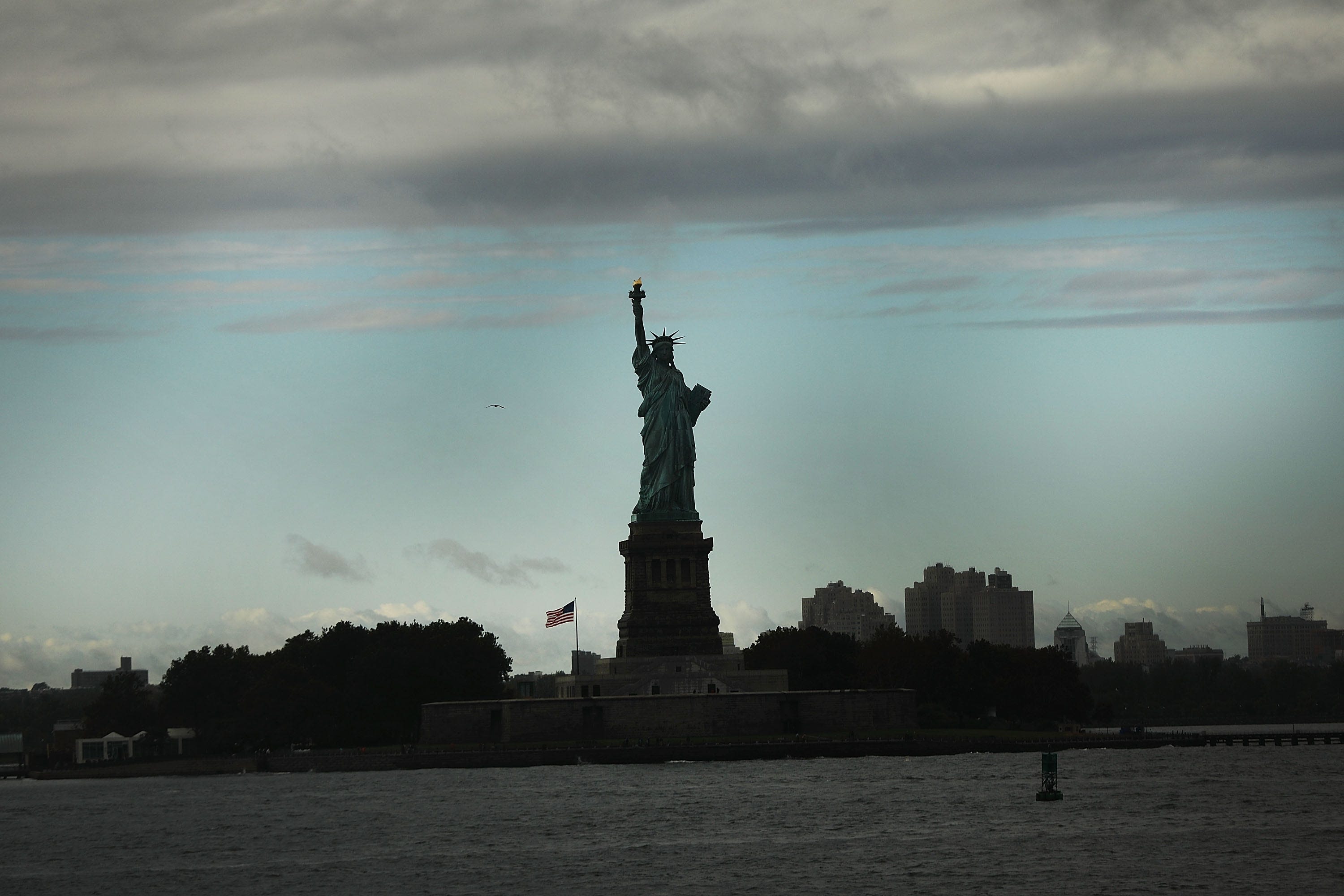 NEW YORK (AP) - The huddled masses will still able to visit the Statue of Liberty and Ellis Island during the U.S. government's partial shutdown.
An alert posted Saturday on the
official National Park Service webpage
for the sites says they're open thanks to funding from New York state.
It's the third time in five years the state has kept the Statue of Liberty and Ellis Island open during a federal government shutdown.
"As we've done before when Washington's dysfunction has shut down the government, New York will step up and ensure the Statue of Liberty and Ellis Island remain open for the world to look to for strength and hope during this tumultuous time," Democratic Gov. Andrew Cuomo said in a statement.

Under an agreement with the Department of the Interior, Cuomo's office says the state will pay to reopen the park as the federal shutdown continues, at a cost of $65,000 for each day that the park is open.

The state also picked up the tab during the January 2018 shutdown, as well as during a 2013 shutdown.

About 10,000 people visit the sites each day.

Cuomo is planning deliver his third inaugural address on Ellis Island on New Year's Day.
(Copyright 2018 The Associated Press. All rights reserved. This material may not be published, broadcast, rewritten or redistributed.)
12/22/2018 12:30:02 PM (GMT -5:00)