Food Fight: Norcina in New City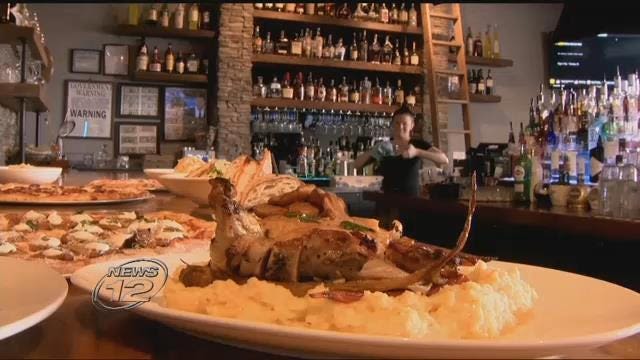 Voters in News 12's Food Fight series didn't have to look far to find homemade pastas, cheeses and recipes.
At Norcina in New City, satisfying your taste buds is a top priority.
Executive Chef and part owner, Erick Carrasco, says he takes the News 12 Food Fight challenge victory very seriously. The Rockland establishment has been around for less than a year, and the team is making sure the customers know what it takes to be a winning restaurant.
Carrasco prides himself on using only the highest quality ingredients from local farms and top tier national food vendors. "We feel it's so important for the flavor, for us to have that story behind the food we're putting on the table," says Carrasco.
The restaurant is a comfortable modern space with an industrial, rustic flair, and Carrasco says the perfect way to end the day is pairing a dish with wine or one of the many beers on tap.