New York ranks among top 10 of happiest states in new report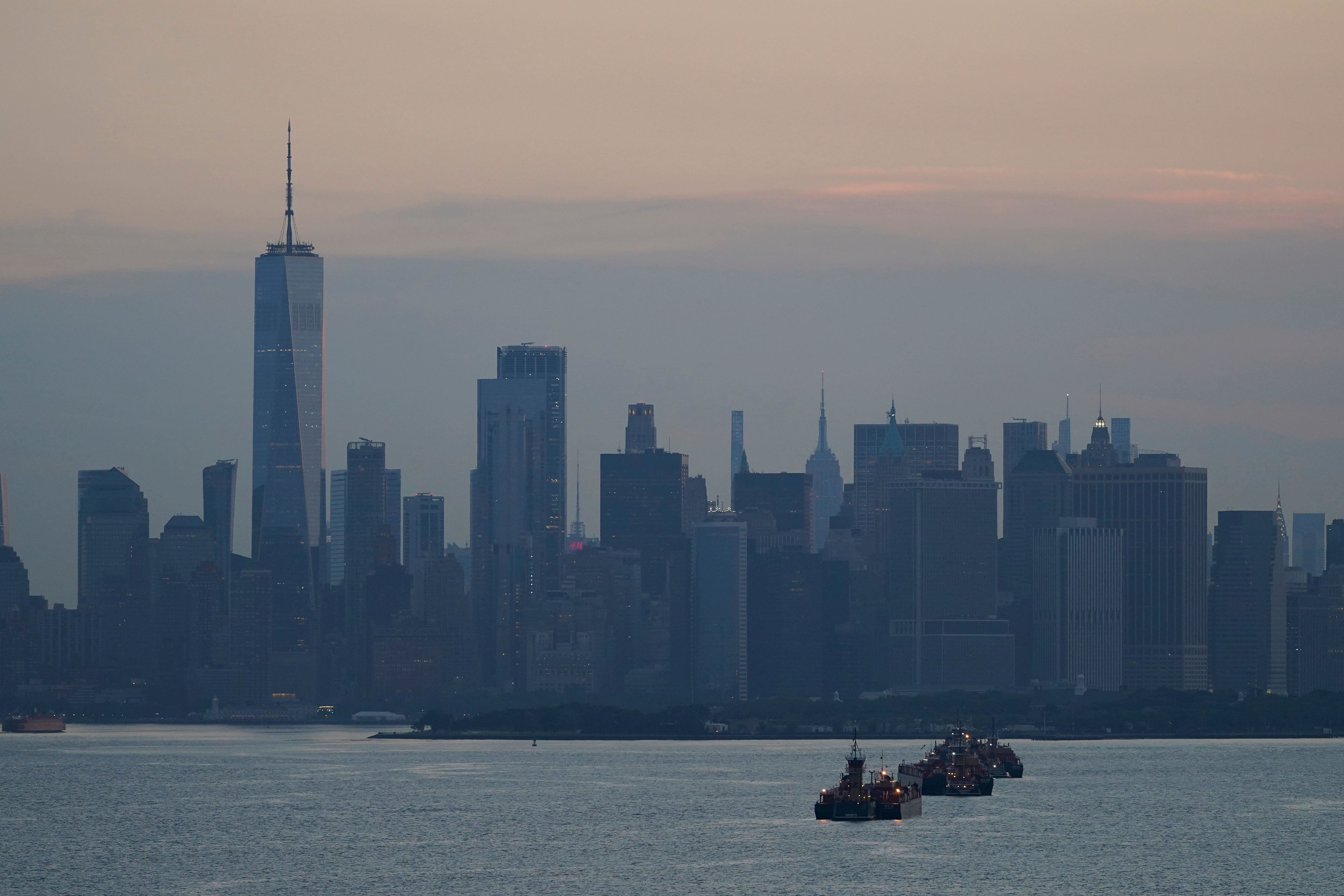 New York has been ranked in the top 10 happiest states, according to a new report from NiceRX.
New York came in ninth, with Hawaii, Connecticut and New Jersey rounding off the top three.
Arkansas, Louisiana and Mississippi came in last.
NiceRX said it based its standings on CDC data to find out life expectancy and the homicide rate in each state. It then used data from World Population Review to record the mean household income and safety rating for each state and used Data USA to find each state's rates of mental illness and poverty.
The United States came in 16th as the happiest country.