New York Mets announce Billy Eppler as next GM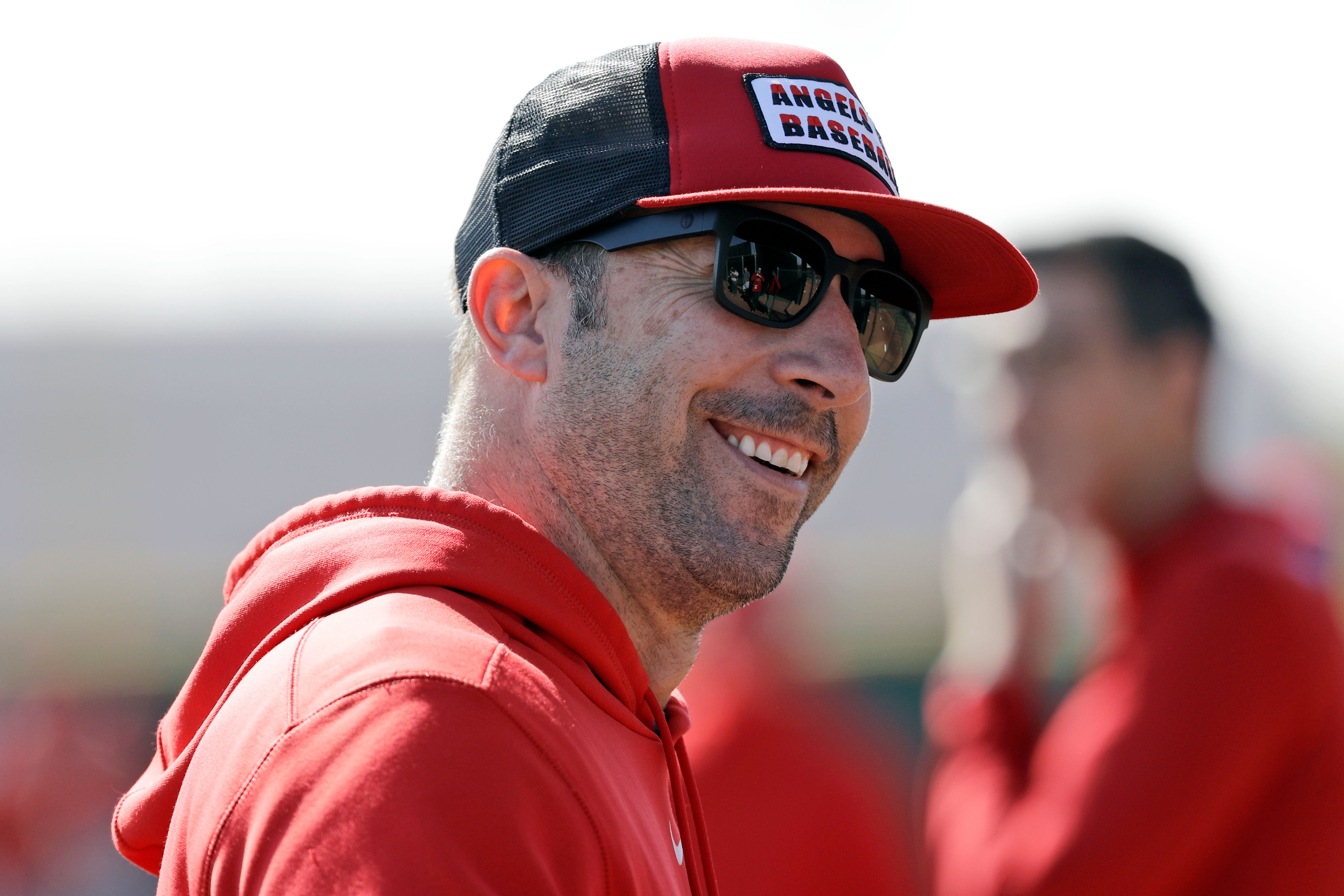 The New York Mets have named Billy Eppler as the team's new general manager.
Eppler, 46, was signed to a 4-year contract to be the club's 16th general manager.
He served as the general manager of the Los Angeles Angels from 2015-2020 and previously worked for the New York Yankees in a number of different capacities.
"Bill has the experience, character and respect of the baseball community that will allow him to attract the players and front office talent to lead the Mets forward," said Mets owner, chairman and CEO Steve Cohen. "He is a leader who has worked in two of baseball's biggest markets and his talents and personality will move us closer to my goal of sustained success."