New Windsor woman injured in crash with tractor-trailer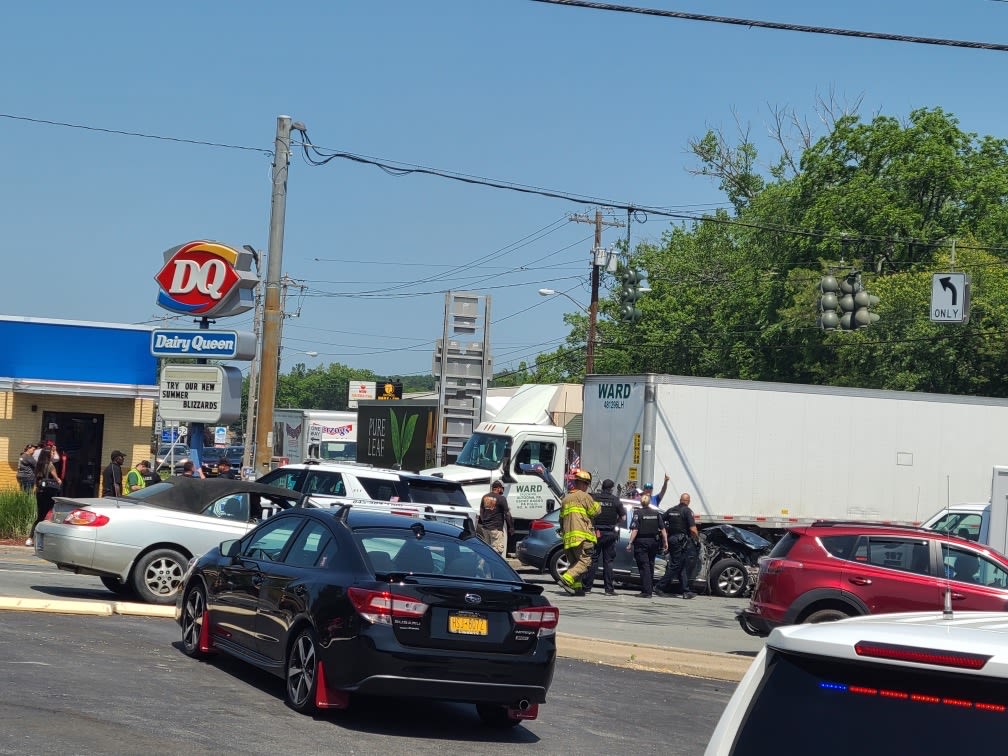 A New Windsor woman is hospitalized with serious injuries after police say her car collided with a tractor-trailer in Newburgh Thursday.
Town of Newburgh police say the 62-year-old passed a red light at the intersection of Routes 300 and 52 just after 11 a.m., colliding into the tractor-trailer.
The woman was airlifted to Westchester Medical Center. The 42-year-old truck driver from Wurtsboro is OK, according to police.
Witnesses are asked to call Town of Newburgh police at 845-564-1100.