New Rochelle residents face more rain amid recent flooding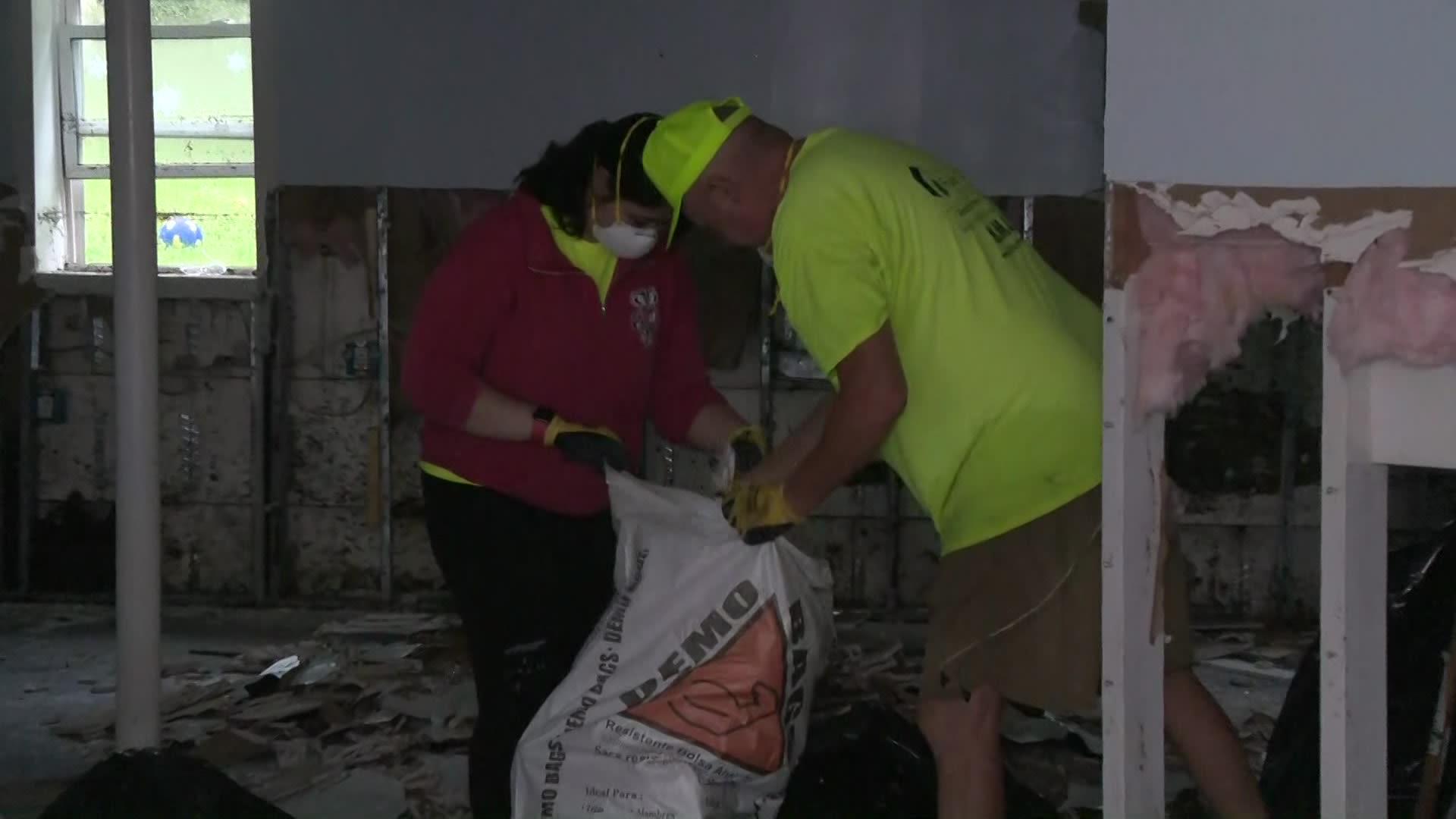 Residents in New Rochelle prepared for more rainfall Saturday as they continued the cleanup from last week's storm.
A resident called on officials to do something about the Beechmont Lake – a man-made water source that neighbors claim is the reason that their street floods.
News 12's Jade Nash was on Ashland Street, a flood prone area where volunteers were still helping home owners effected by last week's storm damage.
The city said in a statement, "This is one of the areas that the city is studying for mitigation, and we are looking into options that would address the issues here and in other affected neighborhoods citywide. The improvement for this location was submitted for a grant opportunity and we are preparing detailed designs."