National Association of Realtors Relief Foundation announces $500K for Hudson Valley flood victims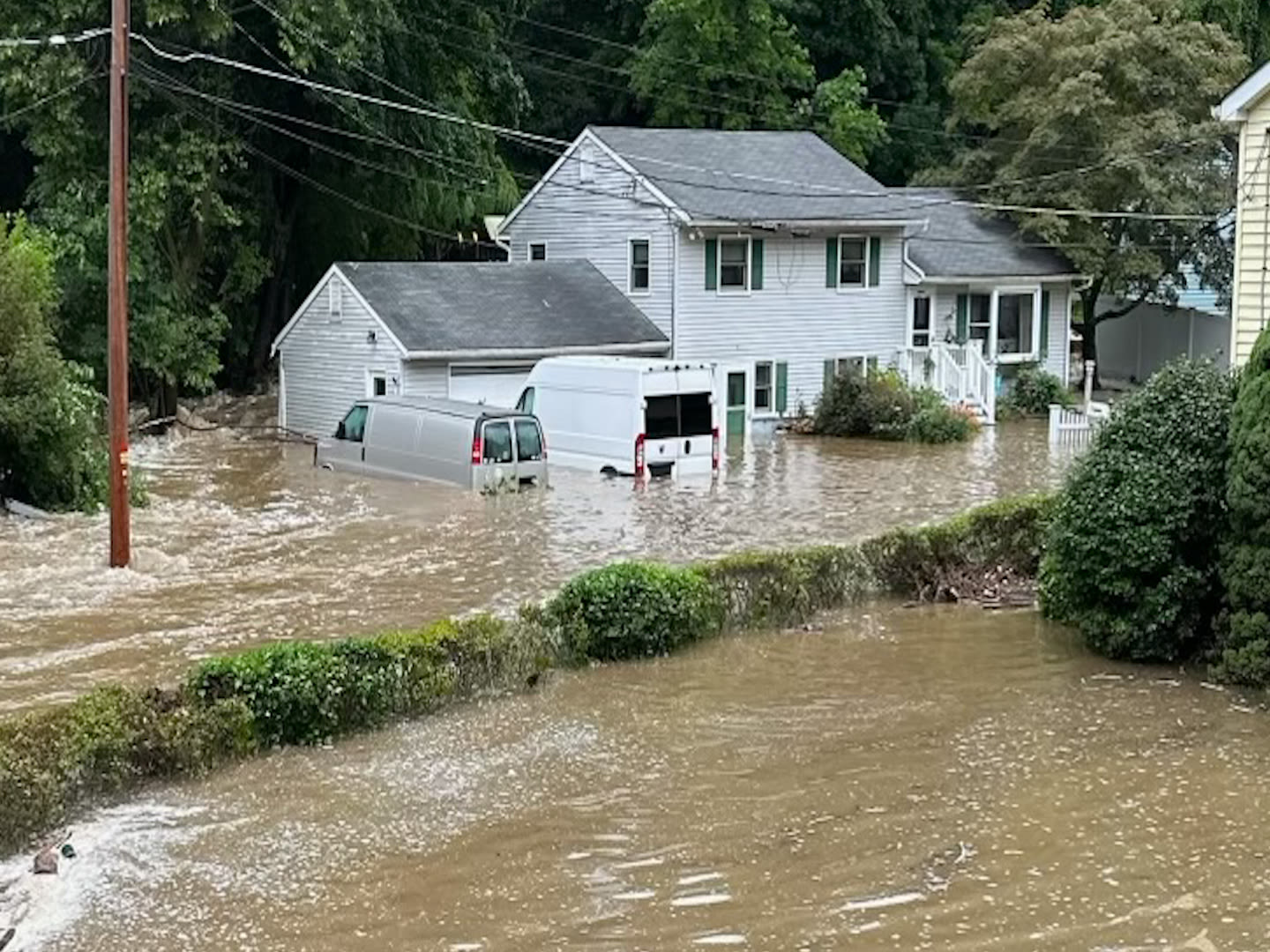 Financial relief is now available for people impacted by last month's devastating floods in the Hudson Valley.
The National Association of Realtors Relief Foundation announced Tuesday the availability of $500,000 in funds for residents impacted by flash flooding, paid for by their members.
Under the fund, homeowners or renters can now apply for up to $2,000 toward their mortgage, rent or hotel expenses if they were or are still displaced.
"Today, we are here as realtors to demonstrate once again that we don't just live and work in our communities – we get back to them. We don't just sell houses. We help our communities, survive and thrive," said HGAR President Tony D'Anzica.
The foundation was started after the September 11 terror attacks and has provided $40 million in funding to homeowners in 43 states during 100 disasters.
For information on the relief fund and how to apply, visit the
HGAR website.