NAME A PLOW: Croton-on-Hudson asks youngsters to name snowplow fleet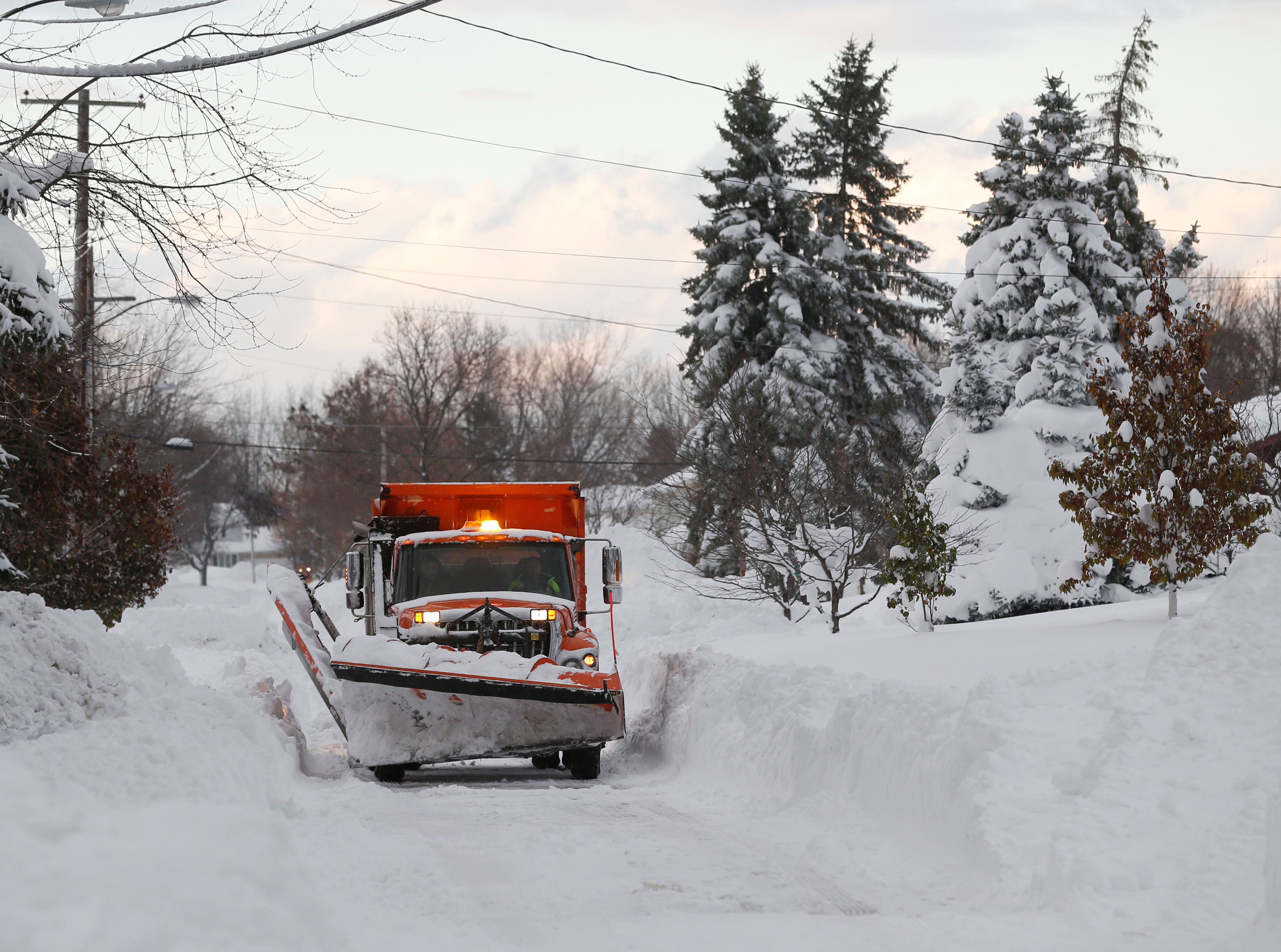 The village of Croton-on-Hudson is asking its youngest residents to help name the snowplows it uses to keep the roadways safe in the winter months. 
An online application is available for children to submit what names they believe will be most fitting for the plows. 
The village says the application needs to include the name and a detailed reason for the name. 
Applications will be accepted until 12 p.m. on Feb. 4. 
Kids must be a resident of the village to enter. 
Winners will be decided on Feb. 8
To view the online application,
click here.