'Music in Chappaqua' jams to raise funds for victimized girls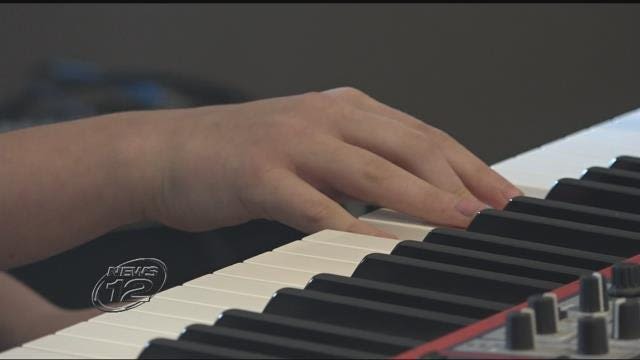 About 20 student rock bands from the "Music in Chappaqua" school held a concert Saturday at the Westchester Burger Company in Mount Kisco to help young girls victimized by sexual exploitation and domestic trafficking.
All of the funds raised from the event will go to the Pleasantville Cottage School of the Jewish Child Care Association, which treats victims and offers them a place to live.
Janet Angier, the owner of the music school, says she wanted to show her students how much good they can do by singing and playing their instruments.
"Music is more than just something for themselves…It can actually have a greater impact and help people, and the world at large," said Angier. "I thought it would be a very important program for these children to help other children who are needy."
Organizers say they would like to hold this event again.