MOVIN' OUT: Survey ranks LI, Hudson Valley in top 10 places with most move-outs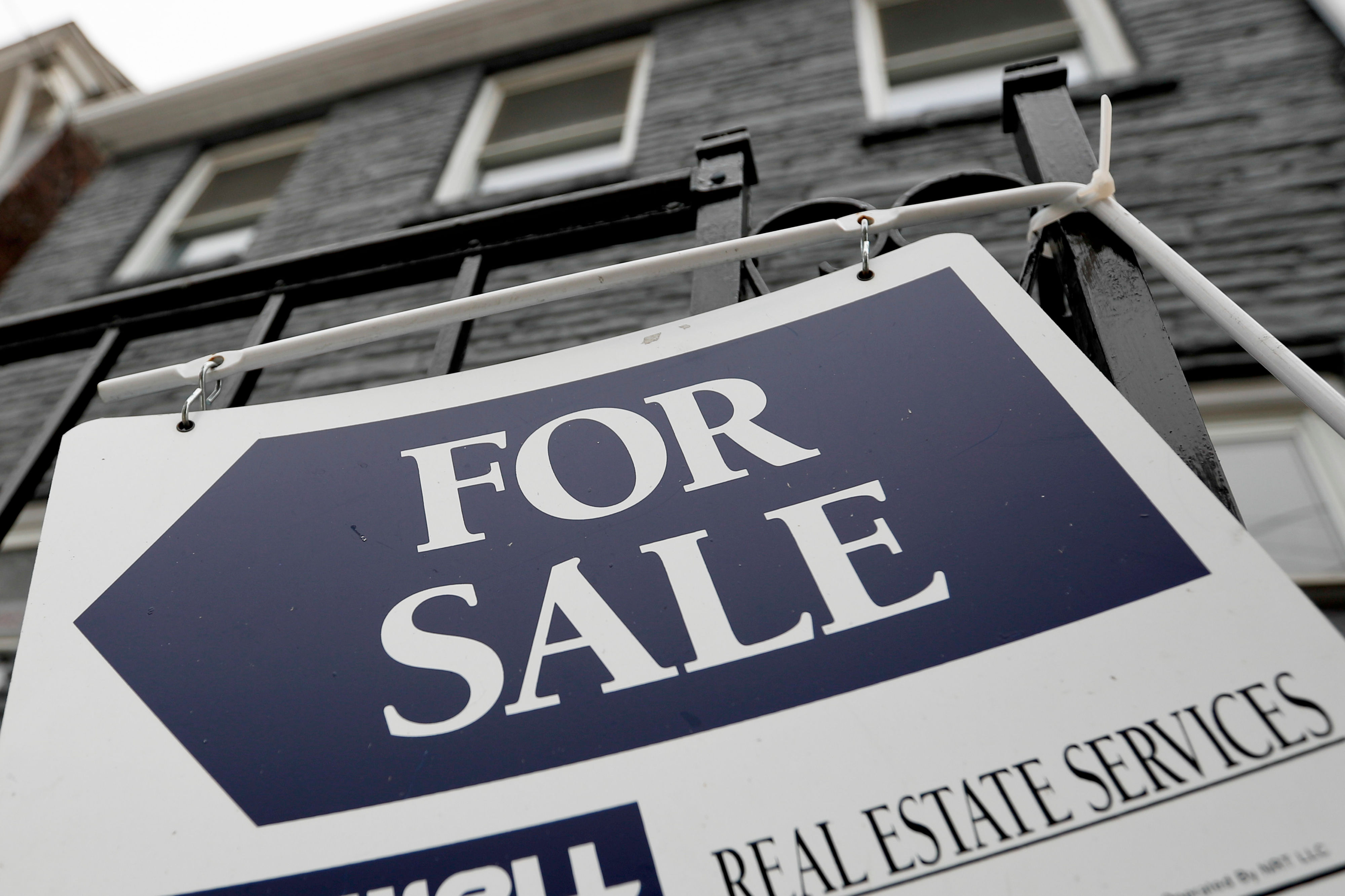 We're movin' out - or so says a recent survey that put Long Island and the Hudson Valley among the top 10 areas with the most of move-outs in the country this year.
The PODS survey, which ranked Los Angeles as the city with the most move-outs, said the results could be due to people relocating after their initial pandemic moves. PODS also noted that many of the cities in the top 10 are hubs for major industry employers, and employers deciding to adopt work-from-home policies may be a reason for the high numbers. 
Where are people moving to? Nowhere in the tri-state area, according to the report. 

Four cities in Florida ranked in the top 10. Tennessee had two cities, and one city made it to the list from Texas, North Carolina and Georgia.