Mount Vernon firefighter accused of impersonating police officer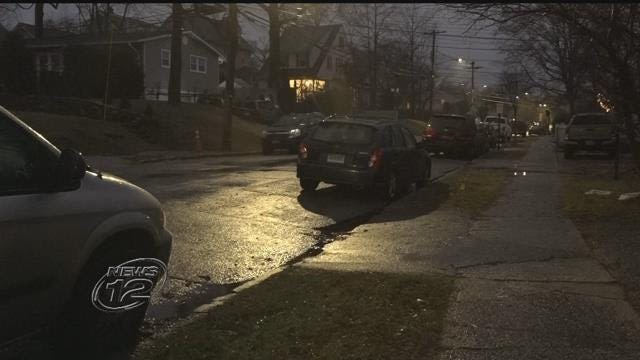 A Mount Vernon firefighter is accused of impersonating a police officer while off duty.
New Rochelle police say it happened sometime after midnight in the area of 48 Clinton Ave.
Michael Figueroa Jr. is charged with criminal impersonation in the first degree.  Police say he was wearing a bulletproof vest at the time of his arrest.
News 12 went knocking at the home where the incident allegedly happened, but a woman inside didn't open the door or want to go on camera.
Mount Vernon Fire Commissioner Ted Beale told News 12 that they are reviewing the incident and will take appropriate disciplinary action if warranted.
Figueroa has been released and is expected to appear in court Monday.