More food, amenities to be offered at NY Thruway service areas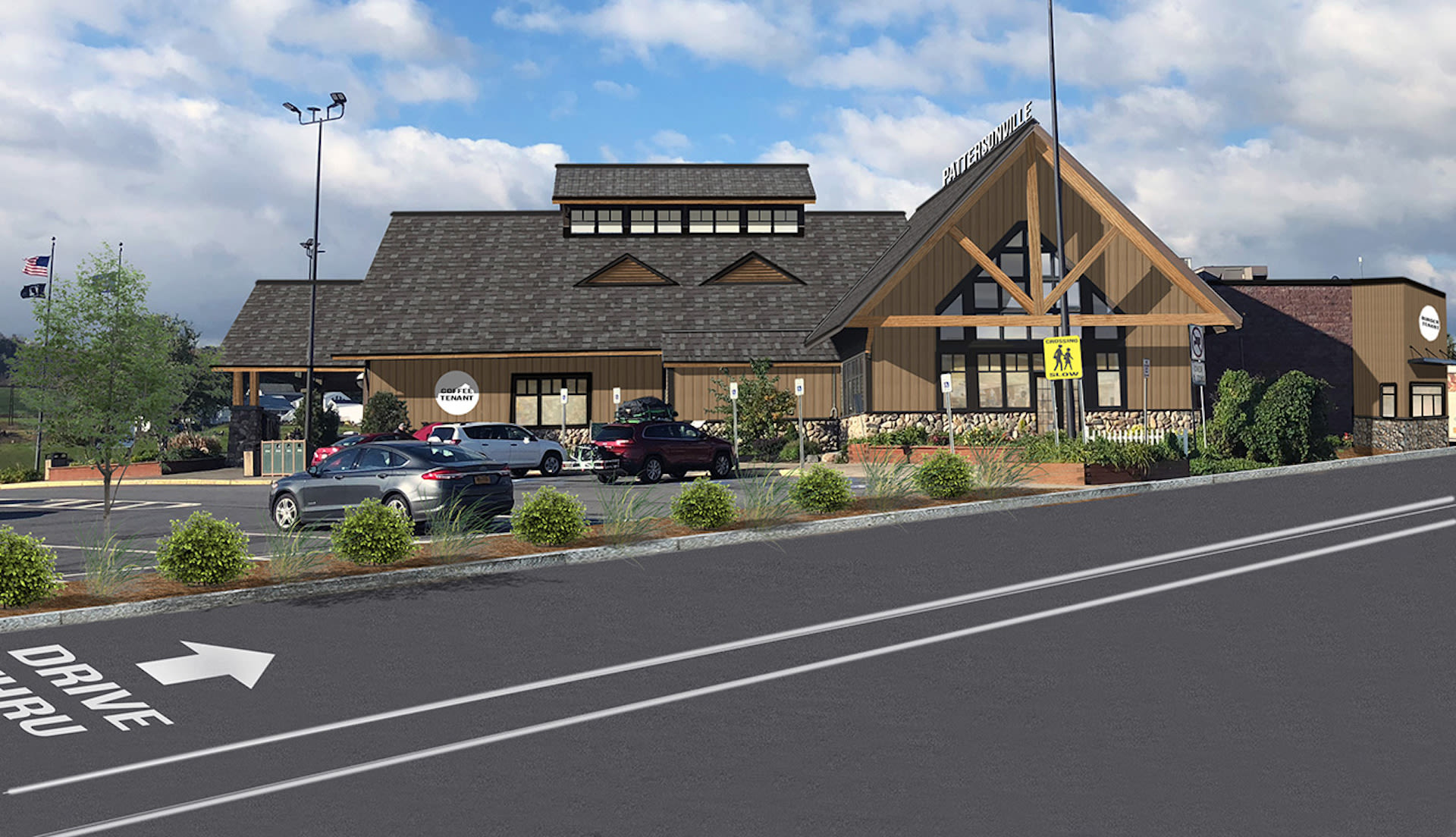 The New York State Thruway Authority says 27 service areas are being redeveloped as part of a $450 million investment plan with Empire State Thruway Partners. 
It says 23 of the 27 service area restaurant buildings will be rebuilt, with significant renovations and upgrades to the remaining four. A total of 10 of the service areas are currently being updated. 
What does this mean for you? More food options and amenities.
The expanded food concepts include Shake Shack, Chick-fil-A, Panera and Taste NY, among others. 
New amenities and services at select service areas will also include exterior seating with access to Taste NY farm markets, picnic areas, play areas and pet walking areas with comfort stations. 
The Thruway Authority says the new service areas will continue to provide 24/7 access to food and fuel options and will have enhanced services such as call-ahead ordering, kiosks and drive-thru service at most locations. 
Fuel services will remain available at all locations during construction. 
More on the project and a list of closures, including area project maps, can be
found here.