Mister Rogers celebrated with Google Doodle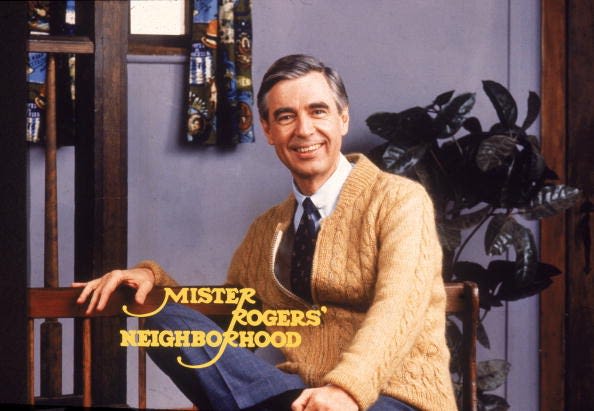 Google is celebrating the filming of the first episode of "Mister Rogers' Neighborhood" with a special Doodle today.
Although the first episode didn't air until Feb. 19, 1968, on PBS, it was filmed on Sept. 21, 1967.
The stop-motion, animated video Doodle was created in collaboration with Fred Rogers Productions, The Fred Rogers Center, and BixPix Entertainment. The video is set to the iconic "Won't You Be My Neighbor" song. 
According to Google, the Doodle aims to be a reminder of the nurturing, caring, and whimsy that made the show feel like a "television visit" between Mister Rogers and his young viewers.