Mets fans cry fowl over Chick-fil-A foul poles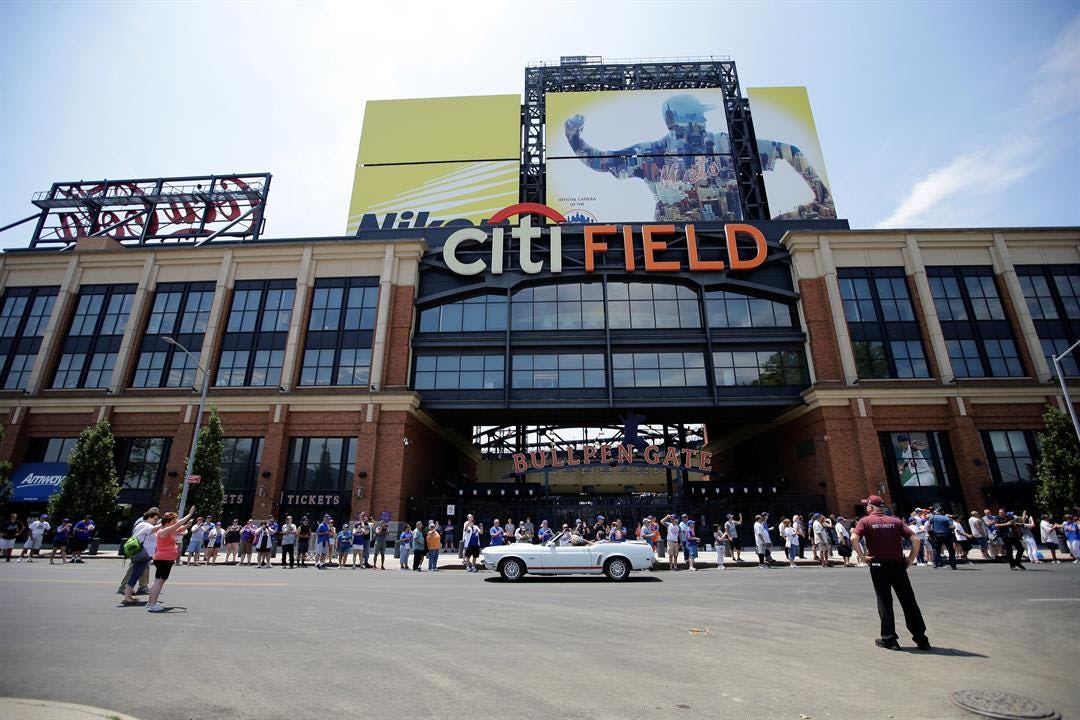 There's a new addition to Citi Field that is clucking up quite a bit of backlash.
Following a nine-game road trip, Mets fans, players and media members returned home to find some new signage on their stadium's foul poles.
The advertisements for popular fast food spot Chick-Fil-A span each foul pole from top to bottom. The left field foul pole reads "Root 4 Tha Chikin" and the right field pole says "Chikinz Way Fair."
Fans took to social media to pan the franchise's decision to sell the foul poles as ad space.
The ads garnered even more anger when Newsday's Neil Best tweeted a photo showing the view from the right field seats that are behind the pole. In Best's photo, home plate appears to be obstructed by the lettering.