Looking to buy beef that's been raised without antibiotics? Consider these steps when shopping.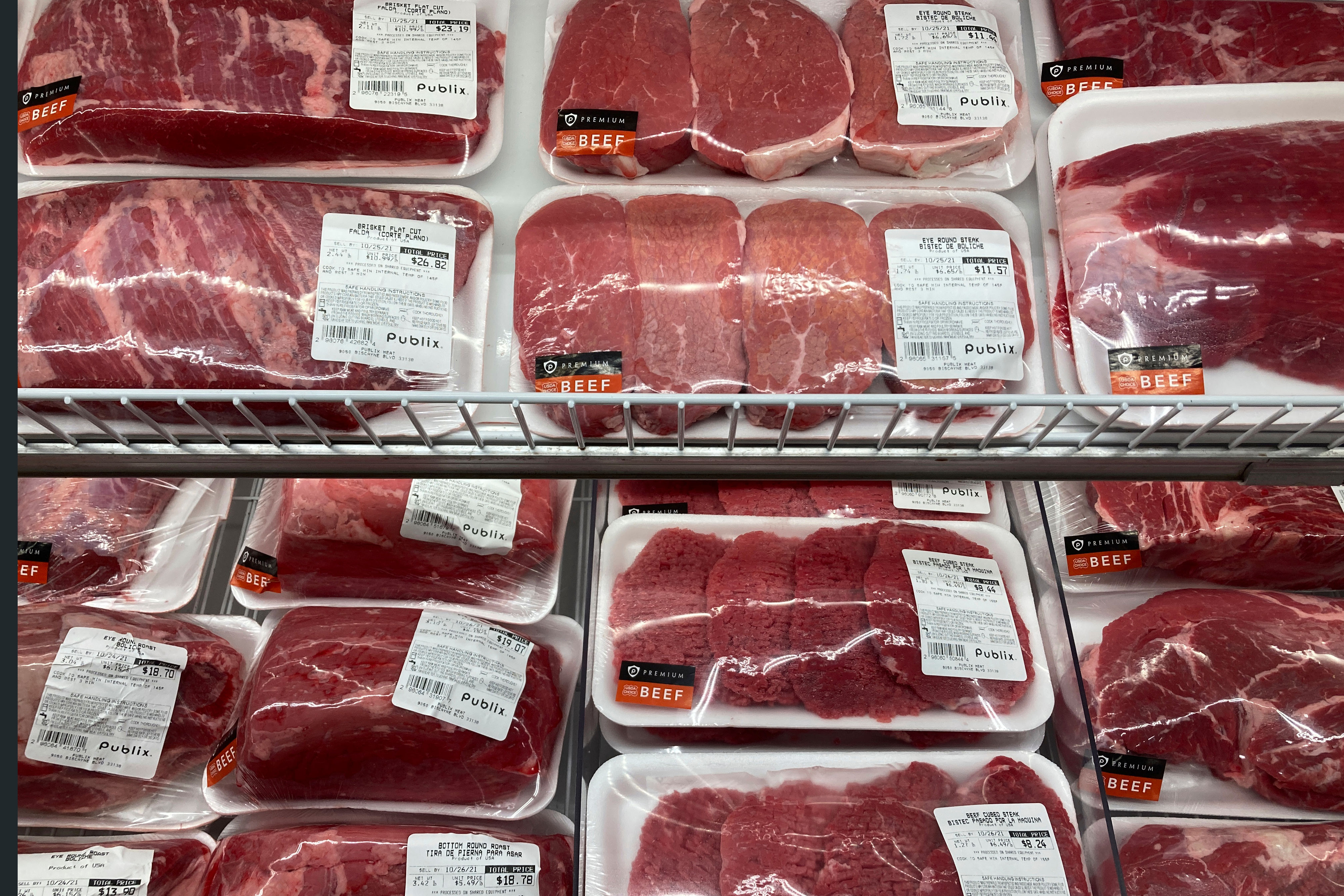 If you're looking for beef that has been raised without antibiotics,
Consumer Reports
says you should consider these steps when shopping:
1. Choose "certified organic" products
Any meat bearing the USDA organic seal must be raised without antibiotics, Consumer Reports says.
2. Look for "process verified" labels
A "no antibiotics'' label is verified when it's accompanied by the USDA Processed Verified shield or USDA Organic seal on the package, says James E. Rogers, the director of food safety and testing at Consumer Reports.
3. Opt for grass fed
Beef with the American Grassfed Seal comes from cattle that was raised on pasture all their lives. The farms are inspected by a third party every 15 months. Part of the seal's requirements are that the cattle aren't given antibiotics.