Lawsuit filed against Newburgh schools in death of 7-year-old boy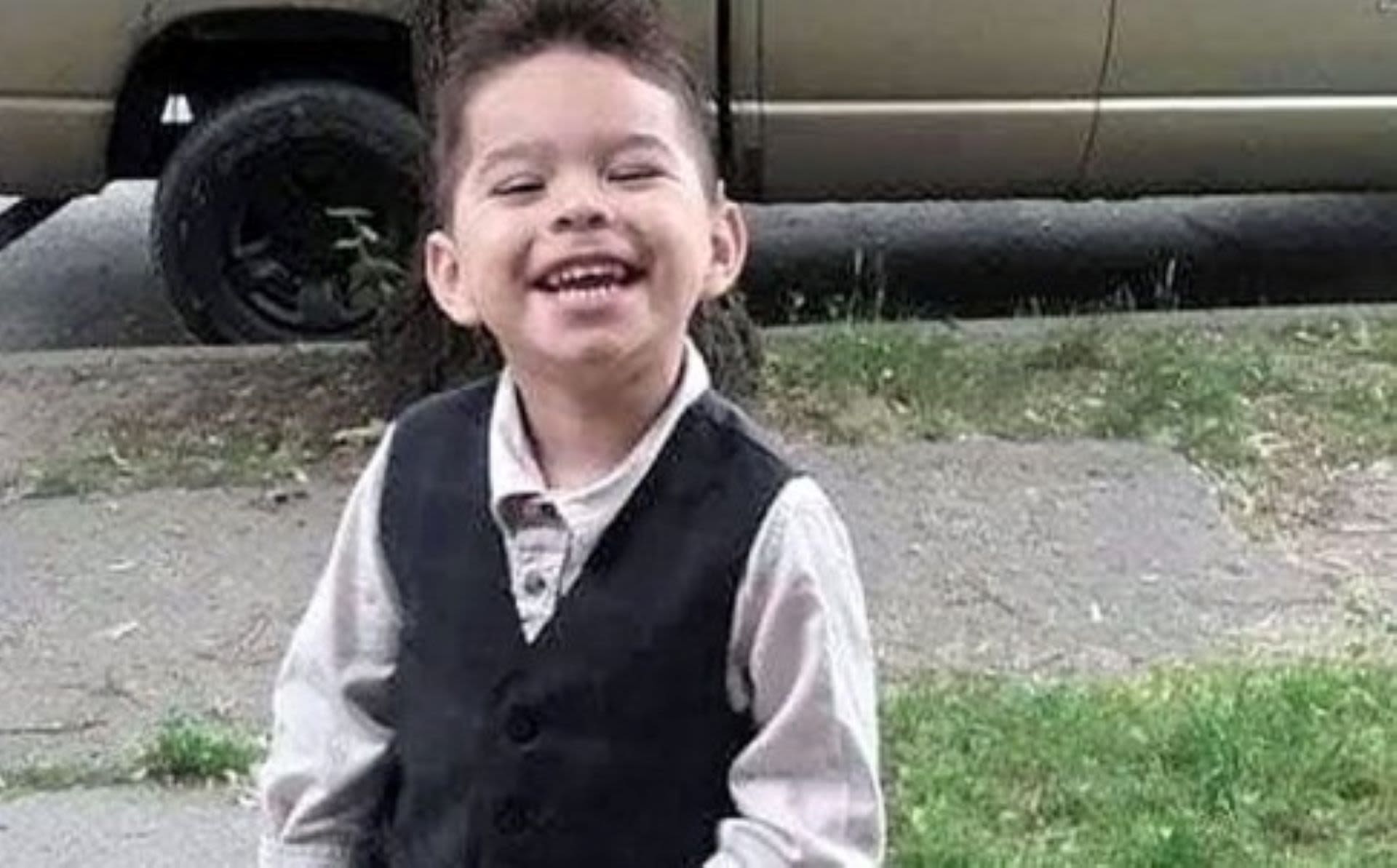 The brother of a 7-year-old boy starved to death in Newburgh is now suing the school district for allegedly failing to notify authorities after the child missed months of class.
Peter Cuacuas' brother, Jose, and his attorneys filed the lawsuit last week.
It claims the Newburgh Enlarged City School District knew the child missed online classes from 2020 to 2021 and failed to notify Child Protective Services.
Peter Cuacuas was 37 pounds when he died last February. Authorities say he was locked in a room for at least a month.
The boy's father and caretaker were charged in his death.
News 12 has reached out to the Newburgh School District for comment but hasn't heard back.