Latimer says COVID-19 numbers show continued diminution as region enters Phase 3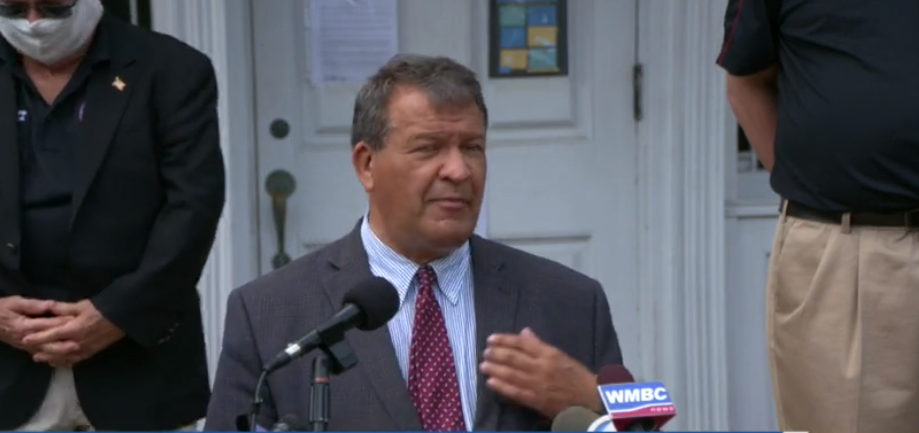 Westchester County Executive George Latimer is providing a coronavirus update.
BRIEFING NOTES:
Latimer: The numbers continue to show diminution of COVID-19 outbreak in the county.
There are 90 people currently hospitalized, 1 death overnight.
Rick Morrissey, the supervisor for the Town of Somers, joins Latimer during his daily briefing.