Kickboxing instructor recounts 16-year journey toward success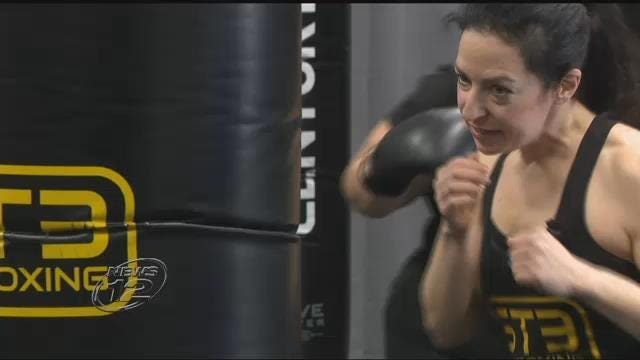 Shira Reback, of Monroe, says kickboxing gave her the confidence she needed to open her own studio.
She told News 12 that she left an abusive relationship when her daughter was 5 years old, and turned to kickboxing to get into shape.
Years later, she opened up her own studio, ST3 Kickboxing and Fitness, on 17M in Monroe.
"This was my vision," says Reback. "This is what I'd close my eyes and see."
News 12's Blaise Gomez spoke her Friday about her 16-year journey from poverty to success.
"When you believe you can, you can," she says. "That's where the magic starts to happen."