"Jeopardy!" host Alex Trebek thanks fans for well wishes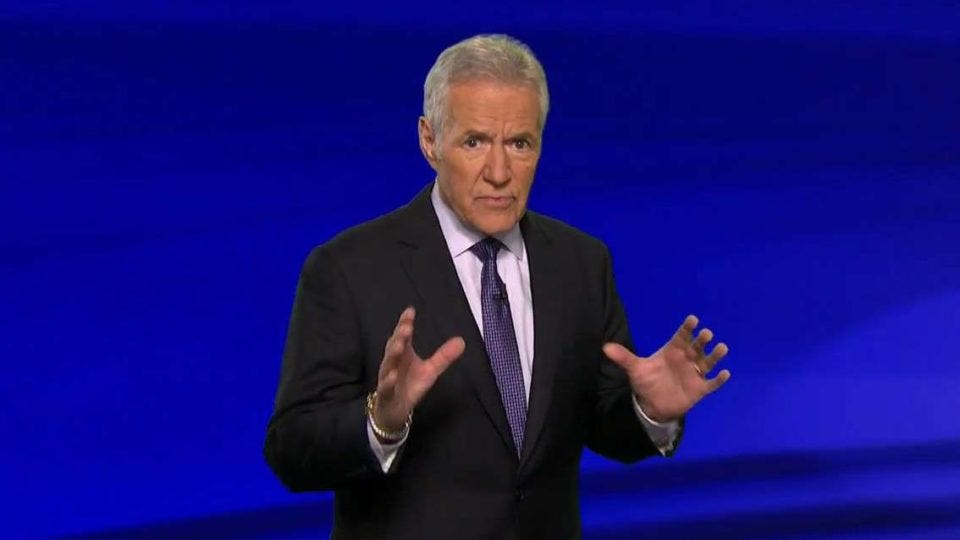 "Jeopardy!" host Alex Trebek is thanking fans for their support as he continues to battle stage 4 pancreatic cancer.
The longtime TV host shared a video on the show's Twitter account, where he said he's heard from "hundreds of thousands of people" since going public with his diagnosis. "Now obviously, I won't be able to respond to all of you individually, but I did want you to know that I do read everything I receive and I am thankful for the kind words, the prayers, and the advice you have offered, and I'm extremely touched by the warmth you have expressed in your comments to me."
Trebek returned to hosting 'Jeopardy!' earlier this week.
The 78-year-old has hosted the show for 35 years.