Is it too early for the Pumpkin Spice Latte?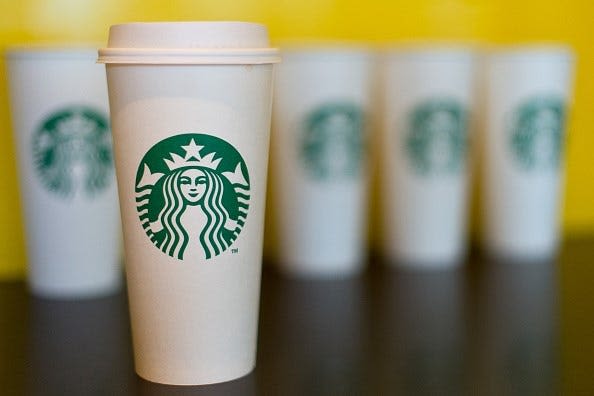 One of the signs of fall is here! Starbucks officially rolled out its Pumpkin Spice Latte today. 
It's the earliest official launch ever - and just in time for a heat advisory in the tri-state area. But don't worry, you can get it iced!
The drink has developed a devout following since Starbucks debuted it in 2003.
In addition to PSL, customers can enjoy new flavors and returning favorites as part of the fall Starbucks menu - including Salted Caramel Mocha, Maple Pecan Muffin and Apple Cider Doughnut.