Irvington janitor hopes to mop up 'Custodian of the Year' honors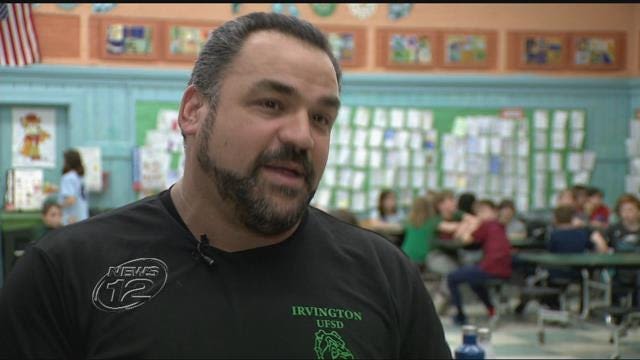 A custodian at an Irvington school has found himself in the national spotlight, being recognized for being one of the top school janitors in the nation.
Angel Aviles has always been a bit of a rock star at Main Street School, but his legend has grown after being named as one of the 10 finalists in the nationwide Custodian of the Year contest.
He has been with the school district for the past two decades. Officials say he always goes above and beyond the call of duty.
Aviles told News 12 that he never expected to get this type of attention, but wants to come out on top as a tribute to those who believe in him.
"I think all of the finalists are great. I know the job so I think all of us are deserving, but yes I want to win," he says.
If he wins, Aviles could win $5,000. He says he would take his daughter to Disney World if he wins.