Hall in LGBTQ center in Nyack dedicated to Hillary Clinton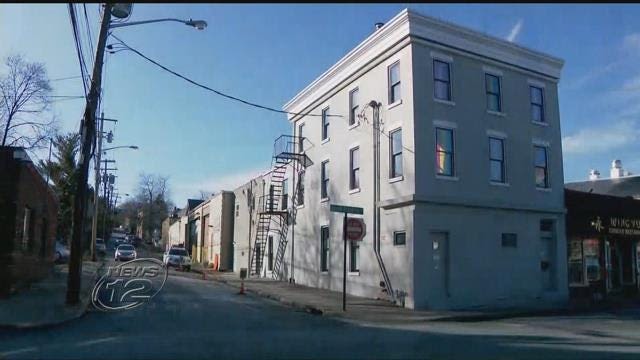 A newly finished hall in a building undergoing construction in the Hudson Valley has been dedicated to former first lady and Secretary of State Hillary Clinton.
The 19th century historic three-floor brick building will soon be home to the Rockland Pride Center. Hillary Clinton made a rare public appearance Thursday in the Hudson Valley to advocate for the LGBTQ community in Nyack.
The center will offer counseling, support and medical services to the LGBTQ community.
The Hillary Rodham Clinton Hall of Social Justice is the first part of the center that has been finished, and Clinton's appearance at the hall is part of a capital campaign to raise money to complete the building.
Advocates say it was Clinton's will and fight that helped them move forward, making their dream of a social justice center a reality.
The building is slated for a grand opening this spring.