Guide: Safety tips to prevent car thefts while you pump gas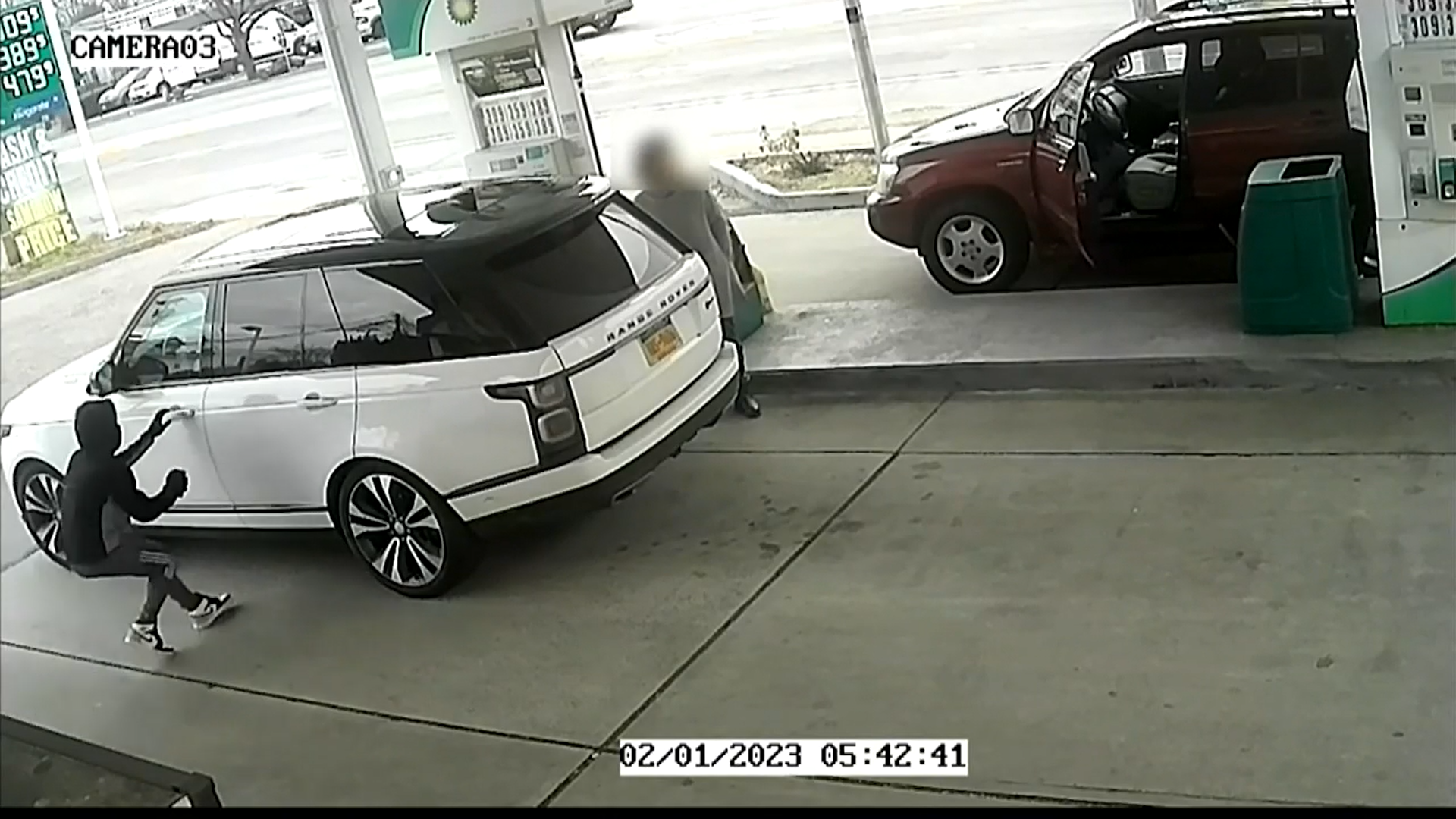 Similar incidents have happened through the tri-state area. 
Below are some safety tips to keep in mind while you pump gas:
1. Lock your car. 
2. Take your keys while you are pumping gas.
3. Do not leave your car running, especially at the pump.
4. Keep your finger on your key's panic button. A honking horn draws attention. 
5. If possible - pick a gas station that is in a familiar and safe area of town. Look for a station that has bright lights, and security cameras.
6. Don't let your gas tank go below a quarter of a tank, this way you can plan to fuel during the day and during busy times. 
7. Don't get distracted! Check your surroundings, and don't stare at your phone while pumping.