Guide: How to help children develop empathy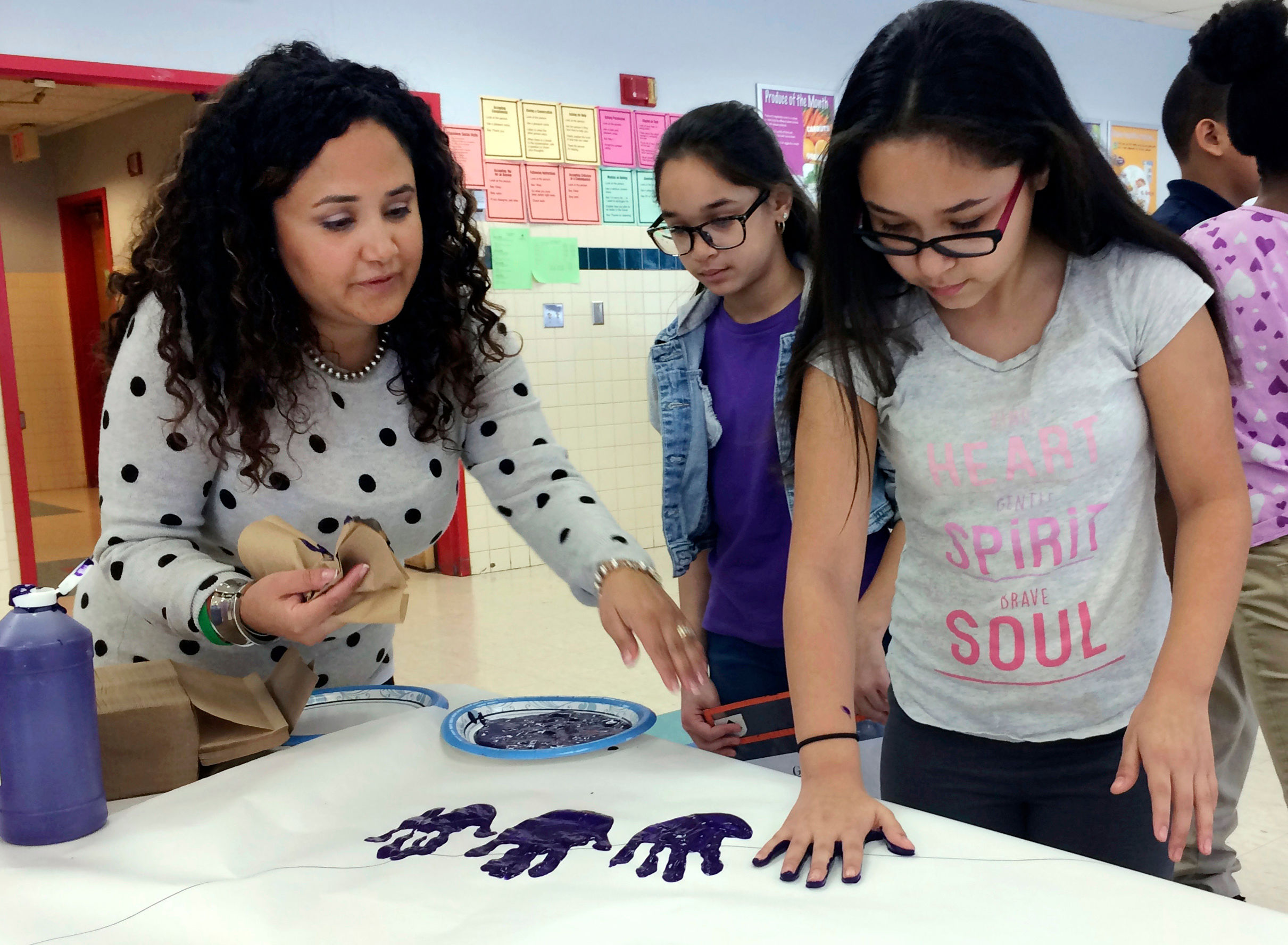 Parents can help their children develop empathy. Empathy begins with the capacity to take another perspective, or walk in another's shoes. 
"Children arrive hard-wired to care but that miraculous, human quality must be nurtured or it lies dormant," Dr. Borba says.
Below are some tips to help children develop and cultivate empathy:
FIND WAYS TO INSPIRE
Find ongoing ways to inspire kids to practice helpfulness and caring with the same gusto that we have for their academics and sports.
MODEL EMPATHY
Children learn empathy from watching parents and from experiencing our empathy for them. According to the
Harvard Graduate School of Education
, when we empathize with our children, they develop trusting, secure attachments with us, which help them want to adopt those values and model our behavior. 
CARING FOR OTHERS
Make caring for others a priority, and set high ethical expectations. Whether it's helping a sibling, raking leaves for a neighbor, lending a hand around the house, or collecting blankets to give to a shelter - children's empathic concern increases with recurrent opportunities. 
GRATITUDE CIRCLE
Get into a gratitude ritual. According to Dr. Borba, gratitude enhances empathy, optimism, helps us consider others' feelings, reduces materialism, self-centeredness, depression, loneliness and improves mental health and resilience.