Guide: Deals and freebies for health care workers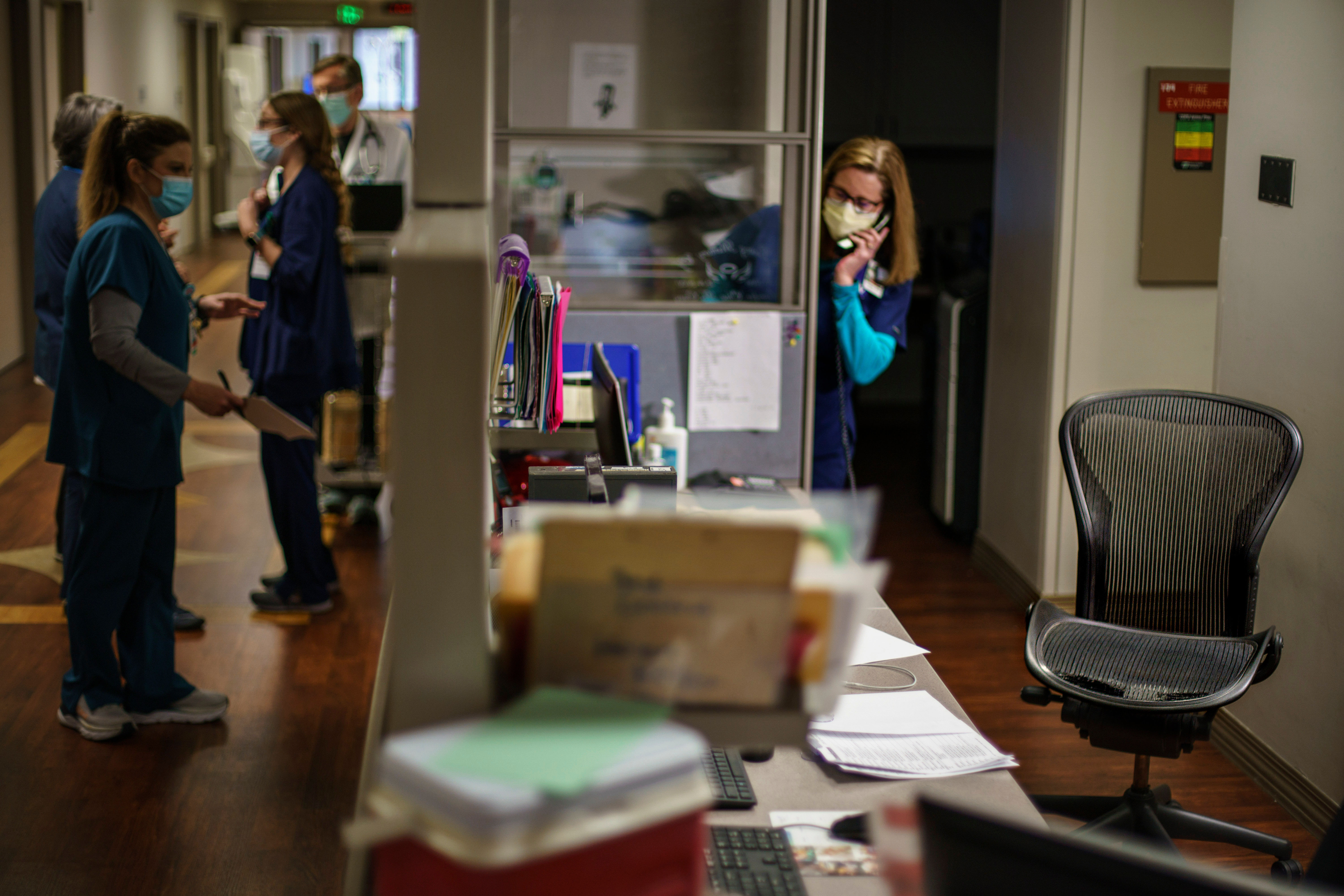 Are you a health care worker? Many companies are celebrating YOU with discounts!
Below are some deals offered during National Nurses Week and year-round:
Adidas:
Get 30% off in-store and on the Adidas website, along with 20% off at factory outlet stores with ID.me.
Carhartt:
Get a 15% discount on apparel and accessories after verification with ID.me.
Chipotle:
The restaurant will be giving away over $1 million in free Chipotle to the healthcare community! Healthcare professionals are invited to sign up for a chance to receive free Chipotle for their team in celebration of National Nurses Week.
Sign up here.
Crocs:
The company offers 25% off to health care workers.
Dunkin': Get a free medium hot or iced coffee and a doughnut. All you have to do is say that you're a nurse or health care worker when you order.
Hello Fresh:
The company offers 55% off and free shipping on their first Hello Fresh box. Plus ongoing 15% off for all nurses.
Krispy Kreme: First responders can get a free dozen Krispy Kreme doughnuts. You need to show your badge.
Lululemon:
First responders and licensed nurses can receive 15% off all online and in-store purchases with SheerID verification.
Mrs. Fields Cookies:
Save as much as 25% off the entire Heroes Collection of gifts for National Nurses Week.
Reebok:
Get 50% off online after verification.
Subway:
Nurses can win one of 10,000 free Subway Series sandwiches through a new program, Subway Serves, that runs from May 8 through May 12. Log in each day starting at 9 a.m. to receive an electronic gift card that can be used to purchase a Subway Series foot-long.