Gov. Hochul visits Storm King Art Center to announce $11 million in funding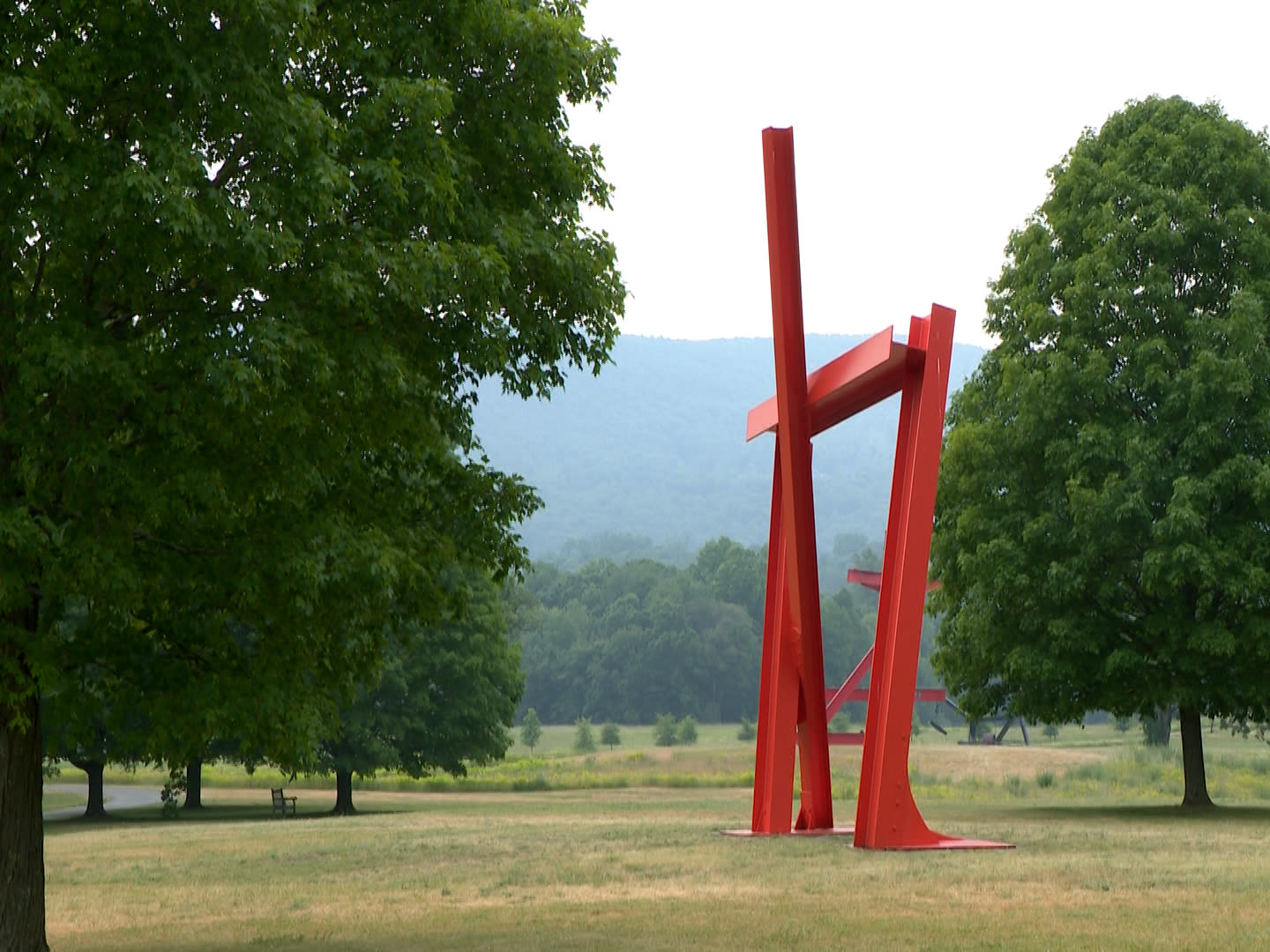 Gov. Kathy Hochul visited the Storm King Art Center in New Windsor Tuesday morning where she announced state funding for a new project at the popular tourist attraction.
The governor was there for the art center's new pavilion and parking area groundbreaking. Officials said the construction is expected to help bring in more visitors.
The project will receive $11 million in state funding. It's part of $90 million set aside for cultural arts statewide.
Hochul said Storm King is a local treasure that the region and state is lucky to have.
"To have this place that we can showcase…and give people pause from their daily lives and soak it all in, you realize how blessed we are not just to live in a state like New York, but to have the talent surrounding us," said Hochul. 
The capital project is the first in the history of the Storm King Art Center.