Go Green: Composting can save money, help gardens and save the planet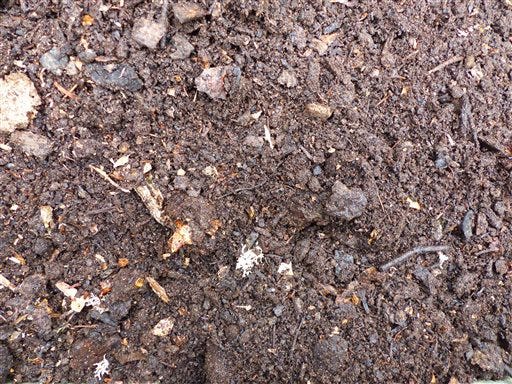 It's time to save money, help your garden grow and help save the planet, all at the same time. It's time to talk compost! News 12's Elizabeth Hashagen shows us how to compost in part 3 of our Go Green series.
There are two main types of organic materials you should use to feed your compost bin.
The greens are described as wet, and are high on nitrogen. These materials include coffee grounds and filters, fruit and vegetable scraps, tea bags, leaves and fresh grass clippings.
The browns are described as dry, and are high on carbon. These materials include dry leaves, wood chips or saw dust from untreated wood, egg shells, nut shells, paper and paper tubes.
Don't add meat, fish, eggs, dairy, oil and grease, pet waste and anything treated with pesticides to your compost.
Experts say to chop things into smaller pieces, that way they break down faster.
Always cover up your layer of green materials, with a layer of brown materials, that way you cut down on any flies and any odors.