Ford recalls SUVs, some for a second time, to fix rear camera display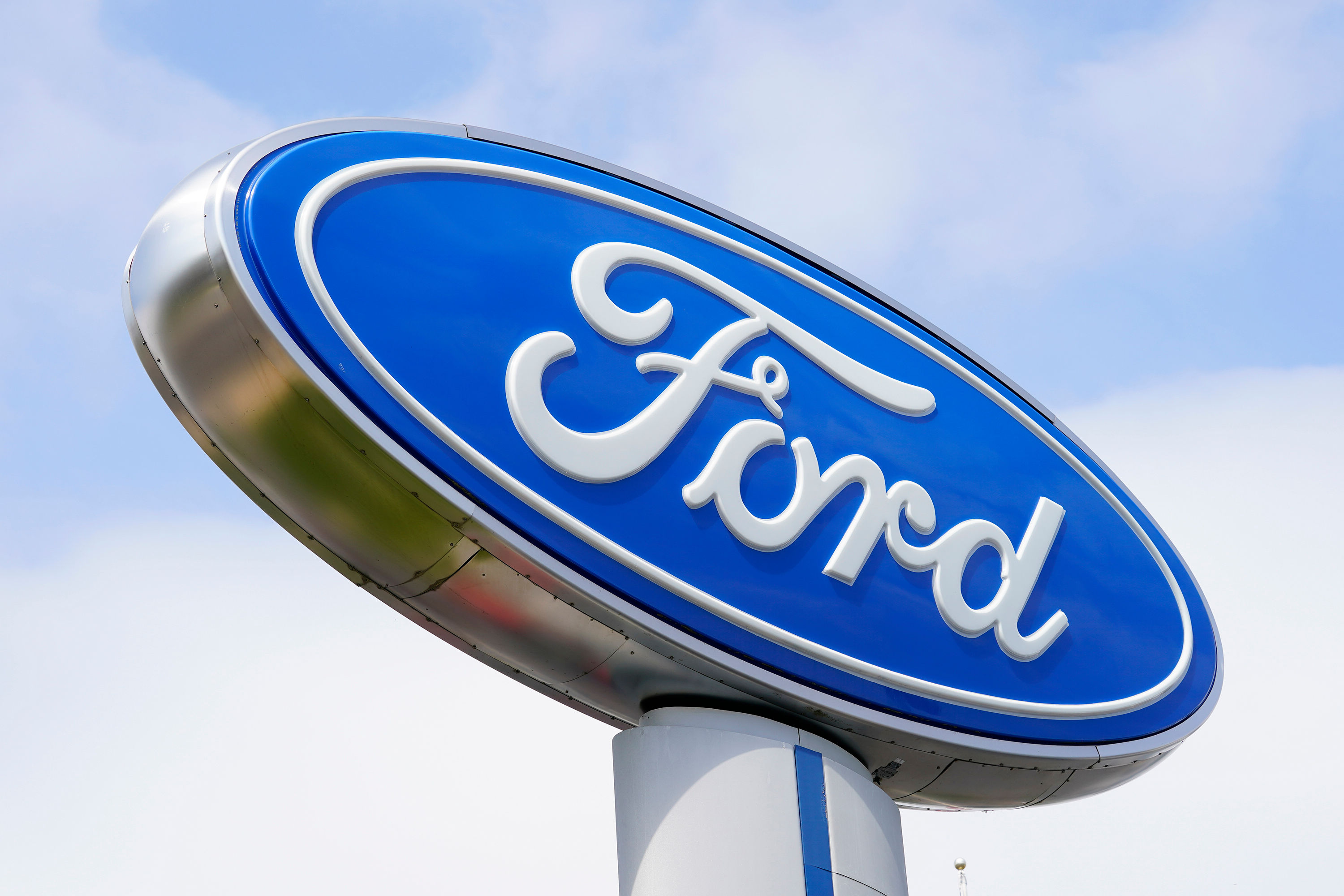 Ford is recalling over 422,000 SUVs in the U.S. because the image from the rear camera may not be displayed.
The recall covers certain Ford Explorers and Lincoln Aviators from the 2020 through 2023 model years, as well as 2020 through 2022 Lincoln Corsairs. All have 360-degree cameras.
Some of the vehicles were recalled for the same problem earlier this year, but the remedy didn't work.
The National Highway Traffic Safety Administration says in documents that the lack of a rear camera image can cut visibility, increasing the risk of a crash.
Ford says it's working with parts suppliers to identify the cause and develop a repair. Vehicles that were fixed under a January recall will have to be repaired again.