Flash flood watch in effect as storm rolls in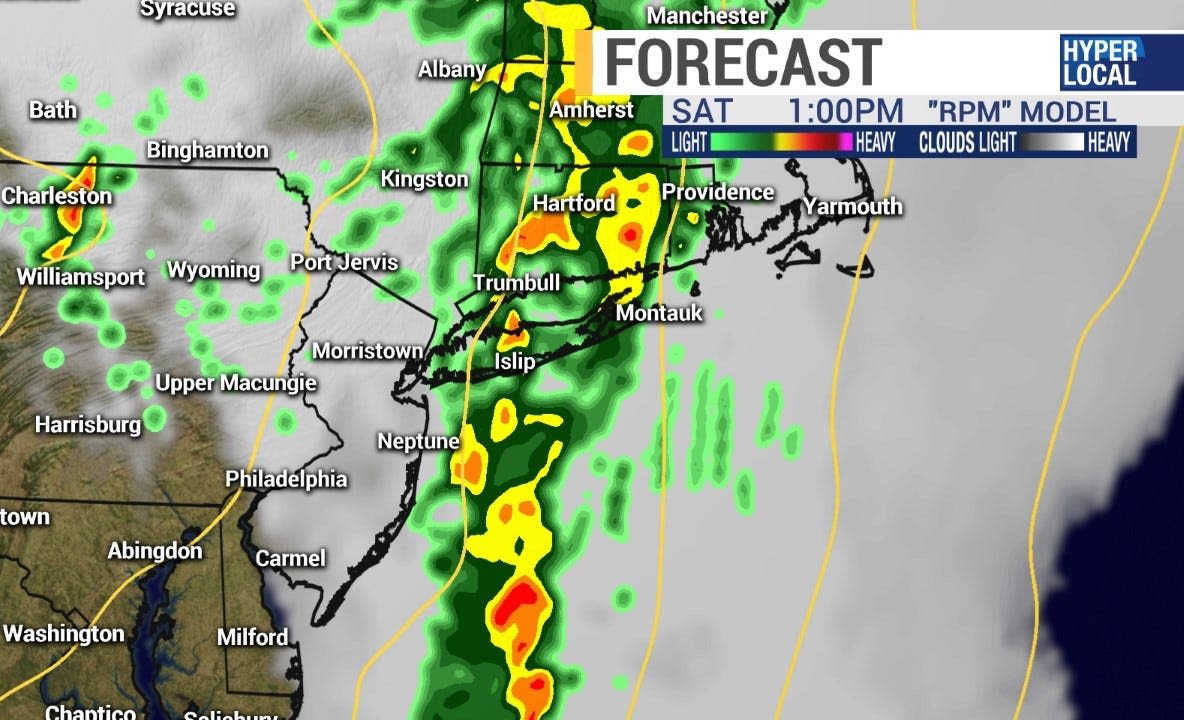 A flash flood watch is in effect this holiday weekend.
News 12 meteorologists say moderate to heavy rain will continue throughout the morning and scattered showers are expected to linger into the afternoon.
Temperature highs will be around 66 degrees.
For Easter Sunday, temperatures will be around 65 degrees with a mix of sun and clouds.