First responders rescue people trapped in car crash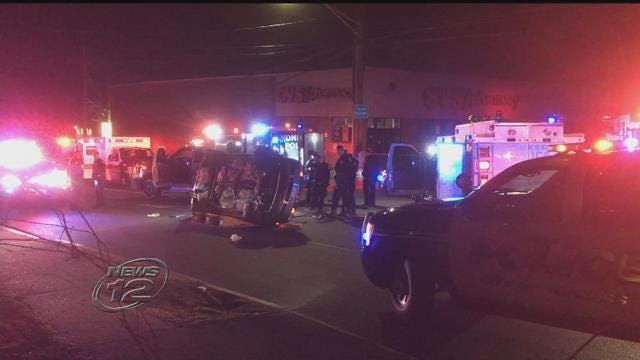 First responders had to rescue people trapped in a car after a rollover crash in Yonkers Monday night.
Police say the crash happened at the intersection of Yonkers Avenue and Sweetfield Circle.
Three people in the vehicle were taken to hospital with non-life threatening injuries.
There has been no determination yet on how the crash happened.