Firefighters quickly douse blaze in White Plains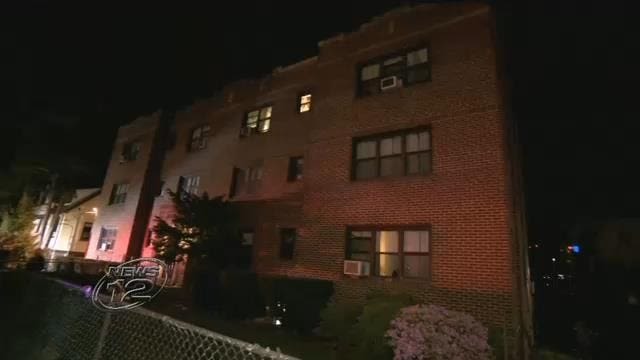 Firefighters are being credited with quickly containing a blaze at an apartment complex in White Plains this morning.
Fire officials say they got a call around 3 a.m. about flames at a building on Jefferson Avenue.
Twenty-nine firefighters from Group Two responded and were able to extinguish the fire in the bedroom of an apartment on the second floor before it spread to other 17 units in the building. Families in all the apartments, except where the fire broke out, have been allowed back into the building.
Officials say building management is to be commended because the property was well-maintained and had working smoke alarms and fire extinguishers. 
The cause of the fire is still under investigation, but officials say it may have been electrical in nature. It is not considered suspicious at this time.