Federal funding coming to New York State to fight COVID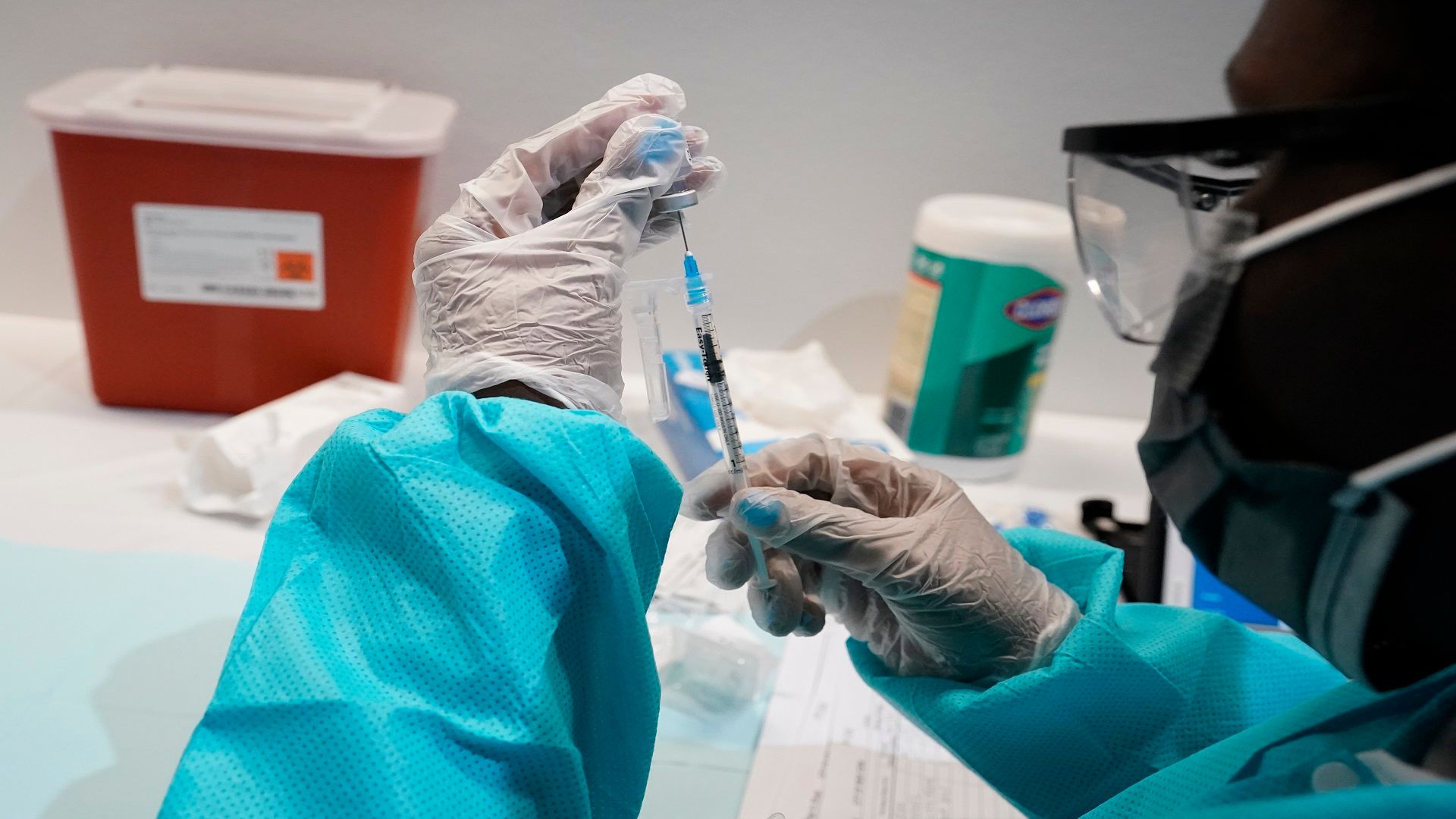 Federal funding is on the way to New York State as it battles against COVID and increasing challenges caused by the delta variant.
President Joe Biden and Vice President Kamala Harris' administration is sending $1,584,928 to 32 rural health clinics to combat misinformation by developing and implementing additional vaccine confidence and outreach efforts.
The funds are made available by the American Rescue Plan and is being administered by the Health Resources and Services Administration through the Rural Health Clinic Vaccine Confience program.
Just over half of the state's population is fully vaccinated, at 56.2%, according to state Health Department records. The number sits just a bit lower in the city, at 54%.
Mayor Bill de Blasio recently said
that if everyone would just get vaccinated, a new mask mandate would not be needed. He added the city is now at 2.1% positivity rate. In Brooklyn, the positivity rate is at 1.49% while the Bronx stands a bit lower at 1.45%.
Doctor Anthony Fauci says the delta variant cases affect both unvaccinated and vaccinated people, but says the vaccine is effective in protecting people from the delta variant.
This week the mayor mandated city hospital and health clinic workers must get vaccinated or undergo weekly COVID testing.