Ex-Greenburgh children's center executive allegedly used funds for personal needs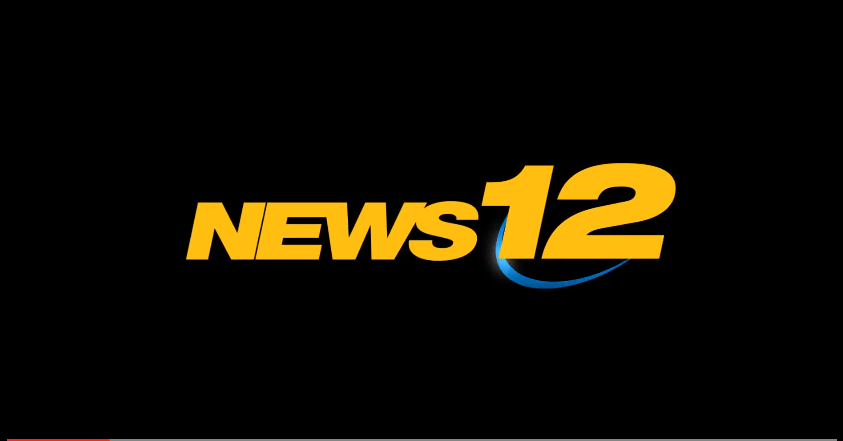 Police arrested the former executive director of Greenburgh's Lois Bronz Children's Center Tuesday on charges of using the center's funds to pay for personal expenses.
Sonja Washington, 47, surrendered at police headquarters Tuesday and was charged with grand larceny. Washington is accused of stealing over $6,000 from the Lois Bronz Children's Center by using a business credit card, paid for and maintained by the center, to make personal charges and purchases.
Investigators say Washington used the card to pay for family vacations, bills and her kids' sports teams.
Washington was arraigned and released on her own recognizance.