Education Ambassador: Rye HS sophomore Lesley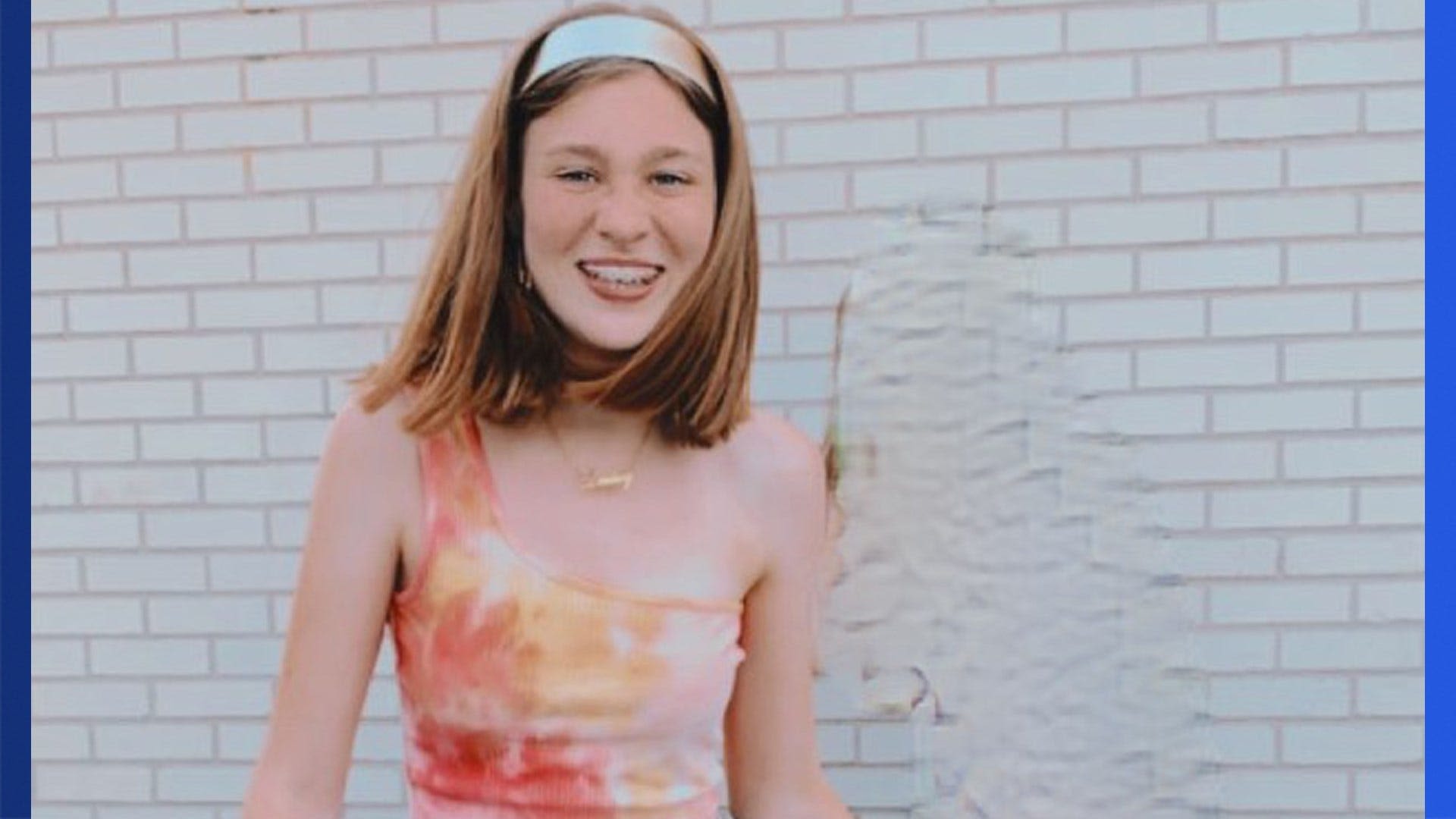 Lesley is a 14-year-old sophomore at Rye High School.
She is an accomplished, en pointe ballerina, after nearly a decade of study. Lesley also plays the harp, is a seasoned skier, a golfer for fun, and a member of the Rye Field Hockey team, among other school activities. 
She is an ice cream enthusiast, who, in her free time, likes every kind of crafting or styling clothes. A few summers ago, at the encouragement of her grandmother in Ohio, she started a small business making, what she calls,
Falloons (flip flops with balloons
). Almost immediately, she secured distribution at Sammy + Nat's baby and children's store in Rye, where Lesley can often be found helping out. She has an older brother, who also attends. RHS, and a beagle. 
Feb. 5 - Lesley volunteers for the first Rye School District coronavirus rapid testing.
Jan. 25 - Lesley talks about recent parties among students in her neighborhood, and expresses concerns over the possible spread of COVID-19.
Jan. 6 - Lesley talks about the start of the new year of pandemic schooling.
Dec. 7 - In this video, Lesley talks about what other students think about schooling right now.
Nov. 13 - Lesley chats with some school leaders about operating during a pandemic.
Oct. 28 - Lesley goes over eight things parents may not know about remote learning.
Oct. 8 - COVID-19 is not only impacting Lesley in the classroom, it's also impacting her extra-curricular activities.
Sept. 18 - Lesley takes us along for another day of in-person learning. She eats lunch in the auditorium and has gym class.
Sept. 11 - Lesley finishes up her first week of hybrid education. Rye High School does an informal survey about student learning. You might be surprised to see the results!
Sept. 10 - It's another day of in-person learning for Lesley. This time, she has gym class.
Sept. 9 - Lesley gives us a glimpse into what it's like to learn virtually.
Sept. 8 - Lesley takes us along for her first day of in-person learning.