Eagles backup lineman Josh Sills accused of rape ahead of Super Bowl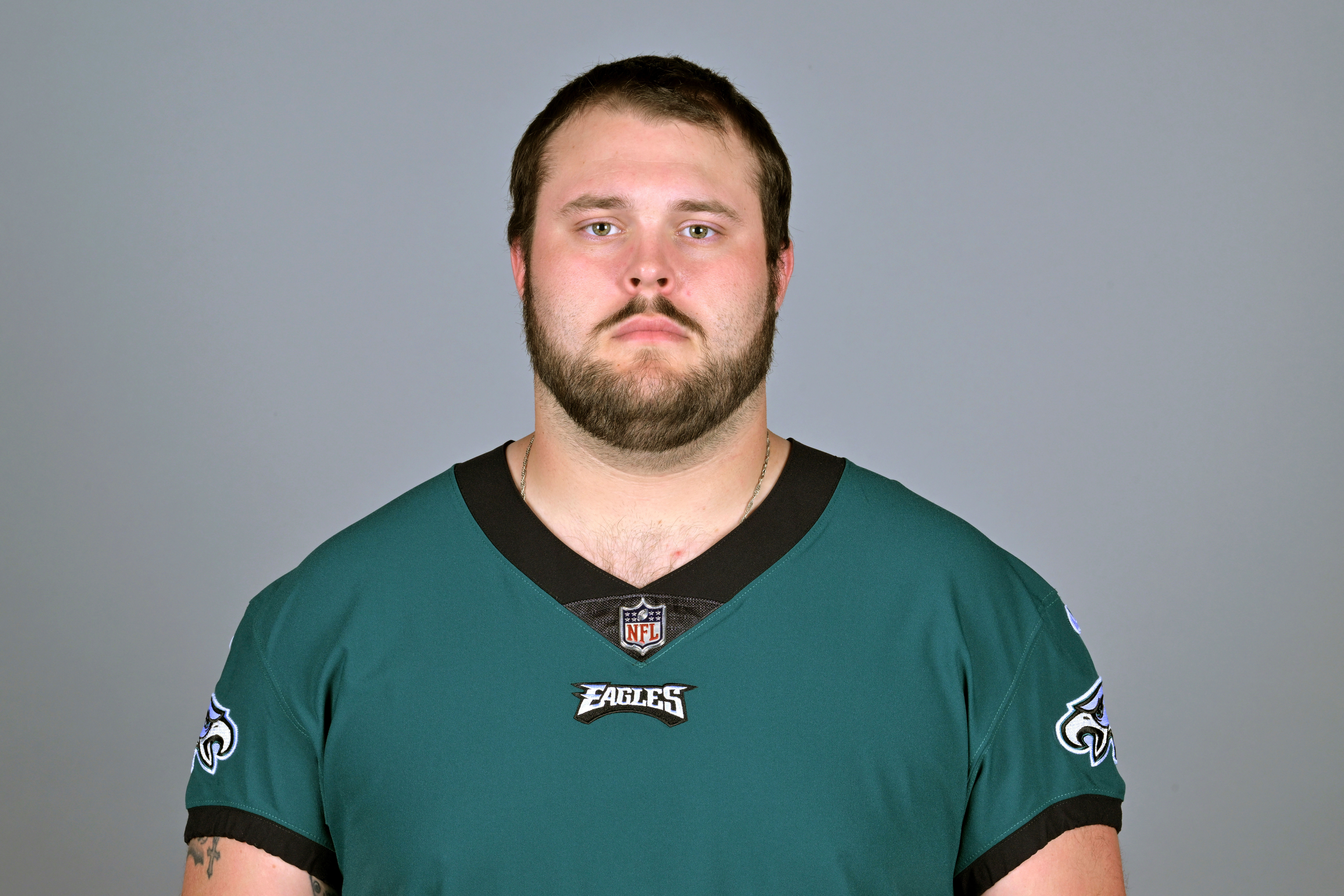 Josh Sills, a backup offensive lineman for the NFC Champion Philadelphia Eagles, has been indicted on rape and kidnapping charges that stem from an incident in Ohio just over three years ago, authorities said Wednesday.
Sills, an undrafted free agent who was on the inactive list in Philadelphia's conference title victory over San Francisco on Sunday, was indicted Tuesday by a Guernsey County grand jury in Ohio.
The rookie who played at West Virginia and Oklahoma State was ordered to appear in court in Ohio on Feb. 16, four days after the Eagles are to play the Kansas City Chiefs in the Super Bowl.
Court records do not list an attorney for Sills, who is listed as a backup guard and played in just one game this season. He has been on the inactive list for much of the year.
"The organization is aware of the legal matter involving Josh Sills. We have been in communication with the league office and are in the process of gathering more information. We have no further comment at this time," the Eagles said in a statement.
The indictment accuses Sills, who is from Sarahsville, Ohio, of engaging in sexual activity that was not consensual and holding a woman against her will on Dec. 5, 2019.
A statement issued by Ohio Attorney General Dave Yost said the incident was immediately reported, and that the county sheriff's office conducted a detailed investigation.