Dead whale found on Queens Rockaway shoreline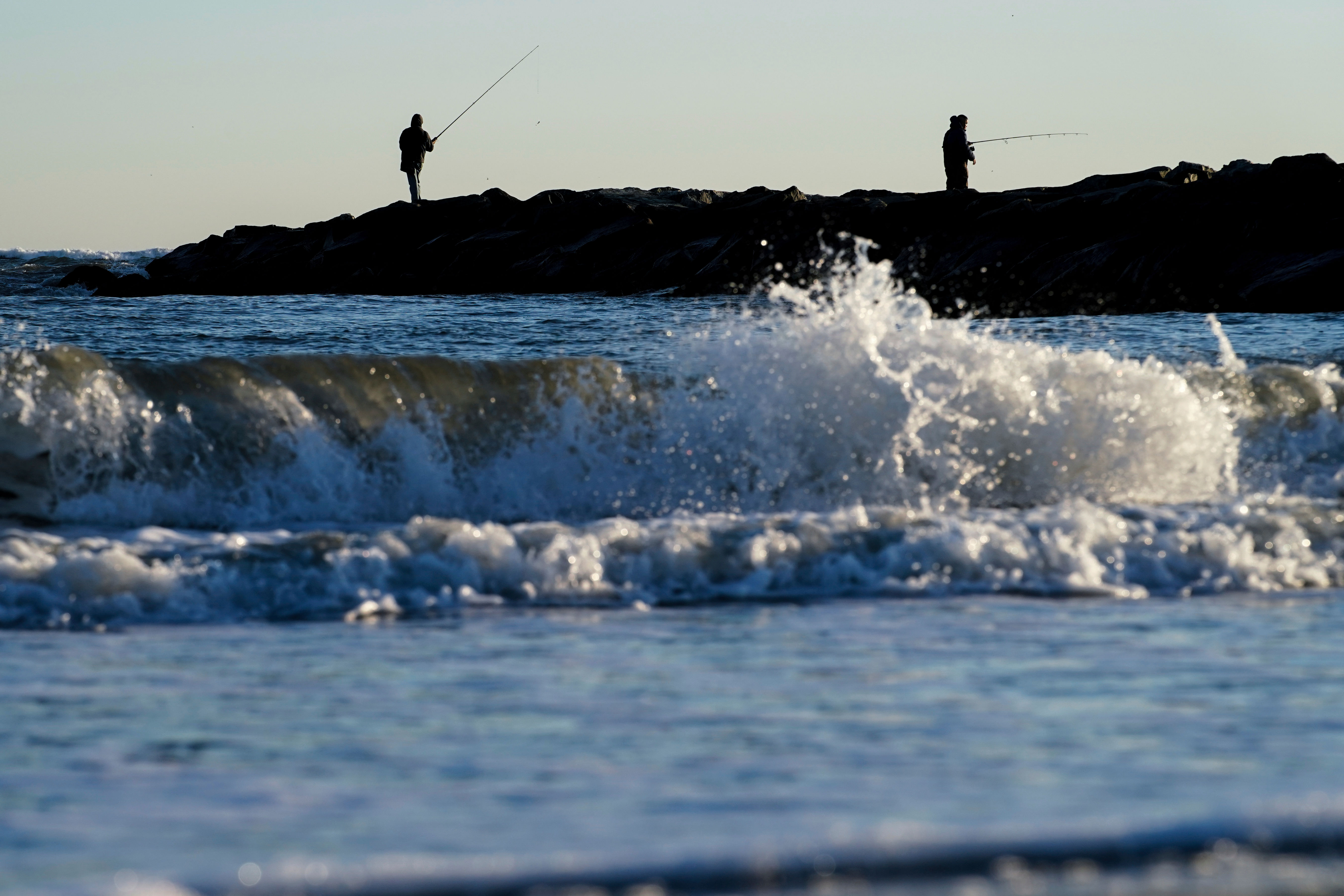 A dead whale was discovered on the Rockaway shoreline in Queens Friday morning, according to officials.
New York City parks confirmed to News 12 a dead whale was found around 9 a.m. at the Rockaway shoreline near Beach 29th Street.
The National Oceanic and Atmospheric Administration (NOAA), the Atlantic Marine Conservation Society and the New York state Department of Environmental Conservation are assisting the New York City Parks Department on examining the cause and removing the whale from the area.
According to a statement from NOAA, the whale is the "fifth to strand in New York since December 1 and the 23rd large whale to strand on the east coast since December 1. Further, this is the 12th whale in the NY/NJ area since December 1."
It's unclear what caused the whale's death.